October 2022 Newsletter
Welcome New Member of our Team
Administrative Assistant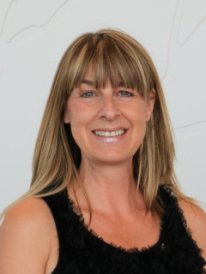 Brain Optimization Program vs Counselling
The Brain Optimization Program is not counselling. Often reliving the past can be traumatizing and stressful in itself and this is not the objective of this program. We can access how that is playing out in the body in your day-to-day life. We use the HeartMath technology as a biofeedback guide to how your nervous system is functioning in real-time. This is teaching you to connect your mind to your body. Dr. Ferris teaches you how to shift your nervous system to a more balanced state so it is able to self-regulate and self-heal. It is more of an experiential type of treatment that is individualized for the specific patient in unique ways that work for the patient. It needs to be a one-on-one session, it is not just some technique you can learn. This process can be done quickly and effectively without the need for years of therapy.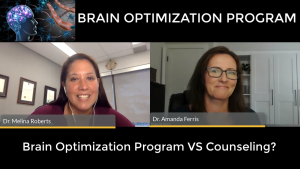 Upcoming Event
Las Vegas Keto and Health Expo
Dr. Melina Roberts will be a guest speaker at the Las Vegas Keto and Health Expo.
DATE:  September 28, 29, and 30, 2023
ORDER TICKETS: www.lvketo.com