December 2022 Newsletter
Holiday Hours
Please note that the clinic will be closed December 23rd to January 6th.
We would like to wish you a wonderful holiday season and all the best for a healthy and happy new year!!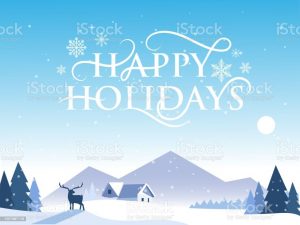 Featured Article
Dr. Melina Roberts was featured in Entrepreneur GoSolo Magazine where she was interviewed about Our Unique Biological Medicine Approach.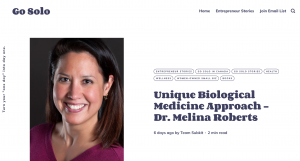 Brain Optimization Program – Definition of Trauma
In this video, Dr. Roberts and Dr. Ferris speak about the definition of trauma.
Trauma is anything that leaves an imprint on the nervous system where nervous system feels unsafe. This creates an unconscious or subconscious wiring in the brain and sets up an automated reaction in the body which happens before your brain even gets the signal. Trauma can be big or small, but it effects how our body functions and our ability to self-regulate and self-heal.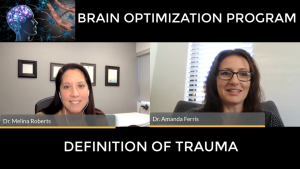 To learn more about our brain optimization program and how to clear trauma from the nervous system CLICK HERE.