January 2016 Newsletter
Happy New Year!! Cheers to a wonderful 2016!!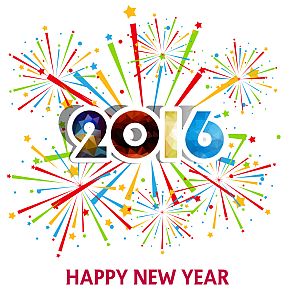 Bill Henderson is the author of "Cure Your Cancer" and "Cancer-Free". We encourage you to buy his books and subscribe to his newsletter. www.Beating-Cancer-Gently.com
Featured Program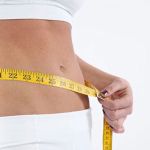 The doctors at Advanced Naturopathic Medical Centre will help to customize a specific individualized plan to maximize your unique biochemistry and change your body composition for lasting, healthy results. Whether you are a new patient to the clinic or an existing patient, you can utilize this program. Book your appointment for testing and diet plan with Dr. Jessica Grewal.
Featured Video
INDIBA – Local Hyperthermia – Cancer Treatment
Here is the video on our INDIBA machine that explains more about how it works. If you know anyone who would benefit from this therapy, please share this video with them.