How much water should I be drinking?
BY: DR. MELINA ROBERTS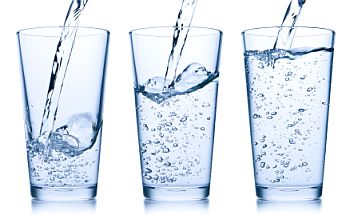 Take your weight in pounds and divide it by 2 and this is how many ounces of water you should be drinking.  Example: A 150lb person should drink 75oz of water, which is about nine 8oz glasses of water or 2.2L of water.