May 2018 Newsletter
Special Offer
We appreciate you being part of our Advanced Naturopathic Community. To show our appreciation, we'd like to give a you special offer for the month of May (limited time offer) on our Building Health Course.
Here's what you will learn in the course:
Learn what we need to be eating to build long-term, life-long optimal health. Learn the problem foods, why they are problem foods and their alternatives. Learn the building blocks of the human body, what we need to be eating, in what proportions and how it may be different based on our activity level. Heal your digestive tract and allow your body to heal itself. 
We are offering the course for 50% off (offer expires May 31st, 2018).
Click here to learn more about the course and if you are are interested in taking advantage of this special offer and want to learn how to improve your health from the foods we eat, just type ANMCPROMO into the Coupon Code on this page. Looking forward to seeing you in the course!!
Upcoming Event
Dr. Melina Roberts will be a guest speaker at the  11TH Annual Canadian Holistic Nutrition Conference in Calgary, taking place on May 5th, 2018 in Toronto, Calgary, Vancouver and Live-streamed. Dr. Roberts will be speaking about The Thyroid-Mental Health Connection. 
LOCATION: RAMADA PLAZA CALGARY AIRPORT HOTEL AND CONFERENCE CENTRE, 3515 26 ST NE, CALGARY, AB T1Y 7E3
WEBINAR
In case you missed the live webinar, here is the recorded webinar.
Thyroid Dysfunction – Uncover the Underlying Cause
Featured Lab Service
By Dr. Shaun Riddle
Mycotoxin Urine Testing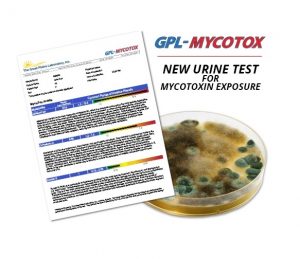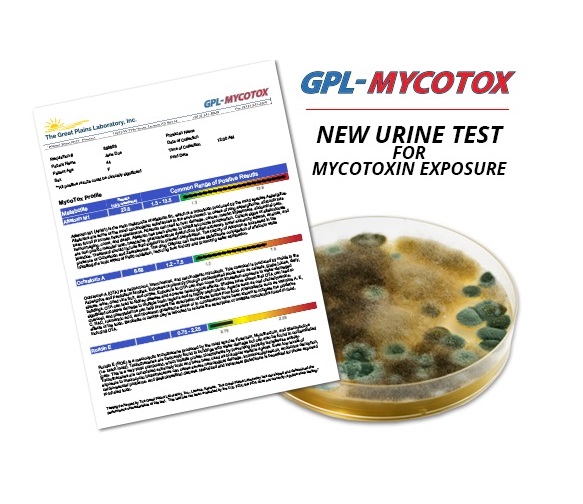 Mold exposure is quickly being recognized as a major player in chronic illness.  Mold is often unseen in the home, workplace or vehicle so it's rarely considered as a source of symptoms.  However, in a patient who is being exposed to mold regularly the consequences can be severe.  Often they are patients who do not respond to any treatment.  Many times, they are only provided with anti-depressants or a variety of pain medications which do little to impact their symptoms.
This test is a simple urine test that is sent to the US to look for the presence of the toxic compounds produced by mold.  If mold toxins are present in the urine, then we know that there is an exposure somewhere in that person's life.
Featured Recipe
Contributed by Valentene