January 2021 Newsletter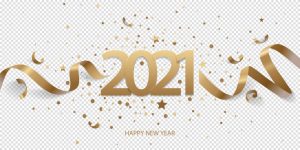 Huge Announcement
We now know more than ever before the importance of supporting our bodies to be stronger and more resilient by making healthy lifestyle changes. More and more people are looking for real, sustainable solutions to improve their health, cleanse their bodies and increase immunity. What better time to bring the focus back to ourselves, our habits and our health goals than now?
If you've been looking for a way to implement lifestyle changes to boost energy, improve immunity and overall health, I've got something just for you!
My team and I are super excited to announce Advanced Naturopathic Immune Program we've just launched to provide you with the support and accountability you need to ensure you stay on track and equip you with the tools that will help you make better health decisions!
To learn more about my 28-Day Immune Support Program and my free health tracker app click here

Boosting Immunity Through Building a Healthy Terrain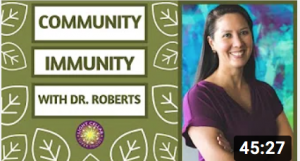 Click here to watch the youTube interview that was featured in Community Immunity Summit, now available for free.
Podcast Interview