October 2018 Newsletter
Upcoming Events
Calgary Fermentation Festival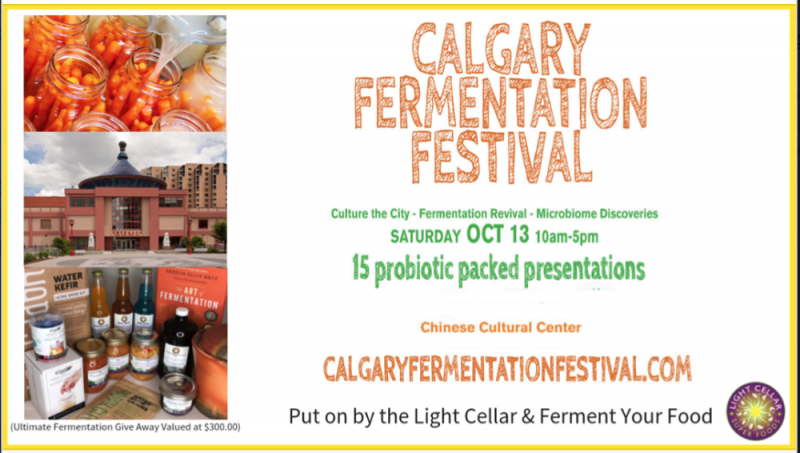 Topic: Microbiome: The Key to Optimal Health
Dr. Melina Roberts will let you in on the latest research on the human microbiome and how this may unlock the key to optimal health. Learn the signs that your microbiome may be out of balance and leading you away from optimal health towards dysfunction and disease. She will teach you what the important characteristics are of a healthy microbiome and how you can build your own.
DATE: Saturday, October 13, 2018
Location: Chinese Cultural Centre – 197 1 St SW, Calgary, AB T2P 4M4
To purchase tickets: https://www.facebook.com/events/1423797841056563/
Check out Dr. Roberts' being interviewed by Malcolm the owner of the Light Cellar about 2 Key Factors Required for a Healthy Microbiome.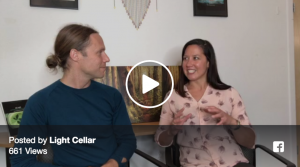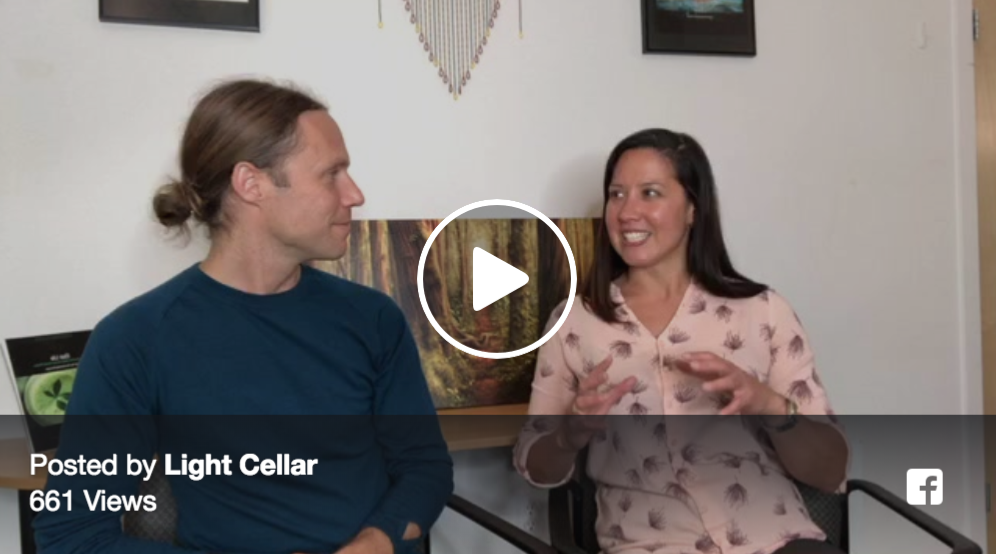 ---


Topic: Learn Effective Ways to Build a Strong Immune System
When it comes to colds and flus, our first instinct is to blame the people around us for getting us sick, but the truth is whether we get sick or not is actually dependent on our own immune system. The best defense against colds and flus is a strong immune system. Dr. Melina Roberts will be teaching effective ways to build a strong immune system and optimize your health.
DATE: Wednesday, October 24, 2018
TIME: 6:00pm – 7:00pm
Location: Planet Organic – Calgary North Market, 4625 Varsity Drive NW, Calgary, AB T3A 0Z9
Sign-up to save your seat in store location or by calling 403-288-6700.
---
An Evening Gathering for Women Discussing Breast Health Care
(based on the 'Healthy Breast Foundations Program' by Sat Dharam Kaur. N.D.)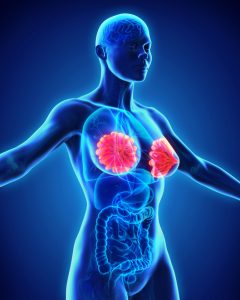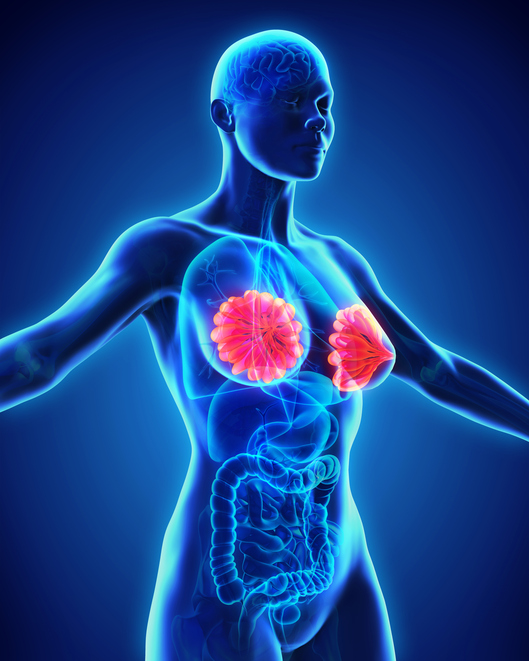 A conversation on breast health led by Dr. Tory Jackson, evaluating our risk factors, screening methods and integrating protective strategies. Listen, share and meet others who are making conscious choices to improve breast and overall health. Mocktails and healthy eats will be served.
DATE: Saturday, October 27th
TIME: 10:00am – 11:00am
FEE: $20
Location: Advanced Naturopathic Health Centre, Suite 414, 4935 40th Ave N.W. , Calgary, AB (Market Mall Professional Bldg, 4th floor)
Phone 403-247-4646, or drop by the clinic to reserve your seat.
Invite your women friends!
In the News
Dr. Melina Roberts was one of the North America naturopathic medicine experts in IBS interviewed for the following published scientific paper.
Dr. Melina Roberts did a Facebook Live interview with Holistic Health Coach Anna Iwanicka on September 18th all about hormones.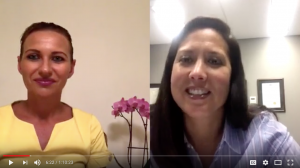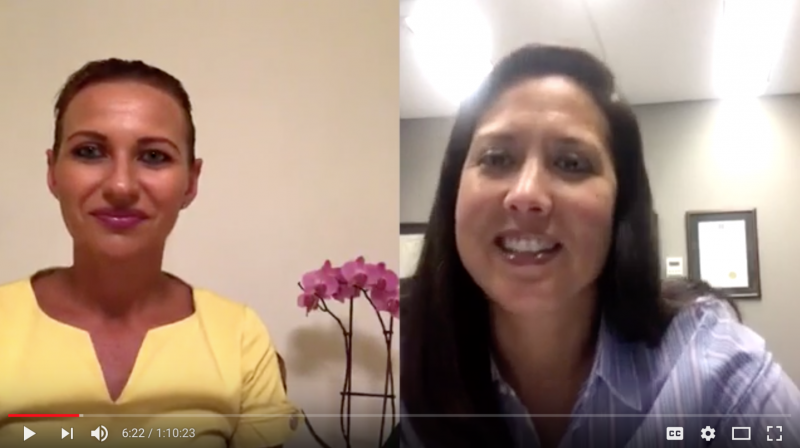 Dr. Melina Roberts video about Whole-Body Thermography was featured on a LinkedIn article.
NEW e-Course
Dr. Roberts has developed a new e-Course called Balance the Thyroid.
This e-Course will teach you how to balance the thyroid and regain your health by addressing root causes of thyroid dysfunction.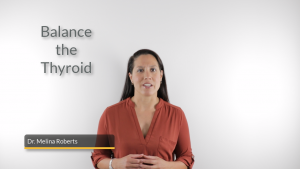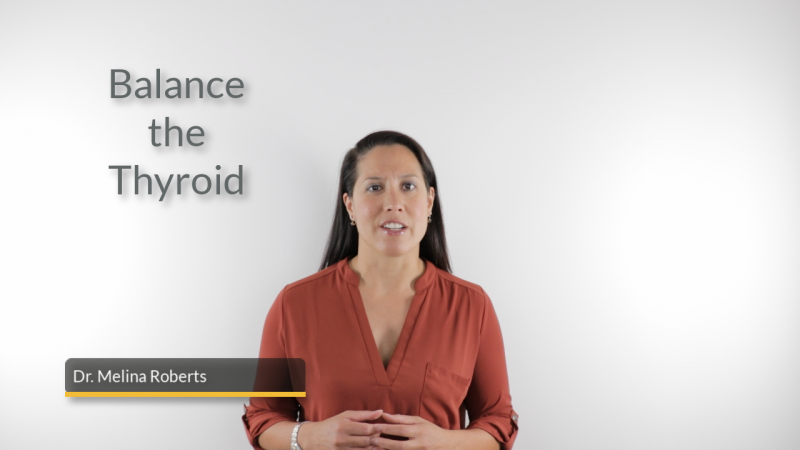 Featured Recipe
Contributed by Valentene