March 2021 Newsletter
Upcoming Events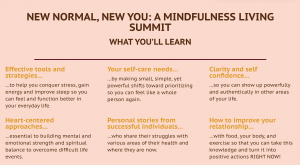 New Normal, New You: A Mindfulness Living Summit
Dr. Melina Roberts will be one of the speakers speaking about 'how to heal from the inside out starting with your gut'.
DATE: March 8th at 9:00AM PST and ending on March 22, 2021 at 11:59PM PST
CLICK HERE to learn more about the event and register.
_________________________________________


__________________________________________________

Click HERE to learn more and register. 
Past Webinar

WEBINAR: Achieve Success in Autoimmune Disorders
Recent Interviews
Dr. Melina Roberts was a guest on Nutrigenomic Nation Podcast with Brian Highfield speaking about Biological Medicine Approach to treating Cancer. Or watch on YouTube.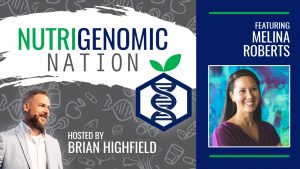 Dr. Melina Roberts was a guest on The Rich Solution with Gwen Rich speaking about Thyroid Health. Or watch on YouTube.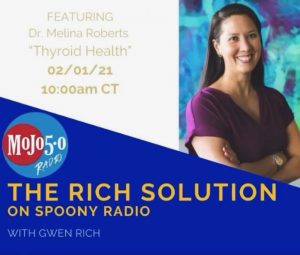 Dr. Melina Roberts was a guest on Low Tox Life with Alexx Stuart speaking about The Body Electric.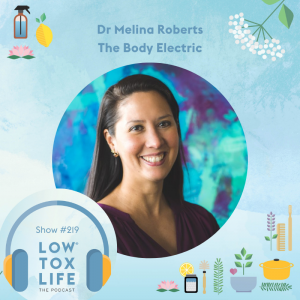 Advanced Naturopathic Immune Program
In a world where knowledge is available at everyone's fingertips, more information is not what we need to take action on improving our health—a structured plan of action is, with a proven system that provides us with tools and resources to implement healthy changes.
And why spend any more time and energy on ineffective methods when this system and roadmap have been created for you: a mobile tracking app, meal program, supplement protocol, exercise suggestions—all you have to do is start!
The time is now to capitalize on the opportunities that have presented themselves during this time; where the importance of our wellbeing has been emphasized more than it ever has before.
It's time to start making progress on goals you've been trying to achieve.
Click here to get started today with my Advanced Naturopathic Immune Program