June 2019 Newsletter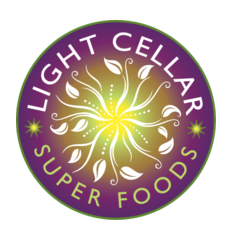 TOPIC: Balance your Thyroid
Learn how you are truly balance the thyroid, our master metabolic regulator, by addressing underlying imbalances in the body.
DATE: Sunday, June 9th, 2019
TIME: 11:00am-12:00pm
LOCATION: Light Cellar – NEW LOCATION – 6531 Bowness Rd NW
GUEST SPEAKER: Dr. Melina Roberts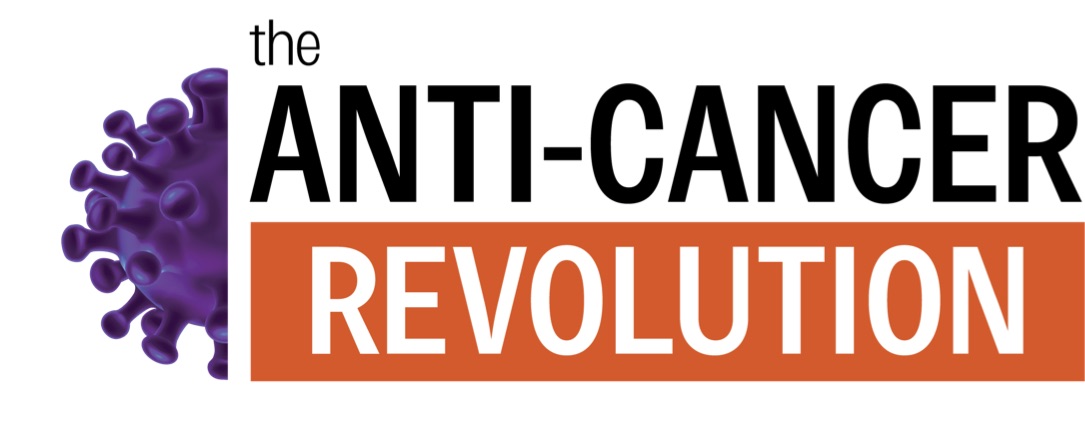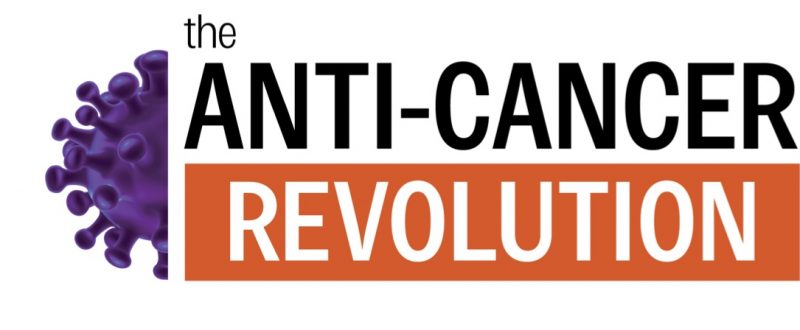 Dr. Melina Roberts is one of the experts interviewed for The Anti-Cancer Revolution.
SIGN UP TODAY for the online event and get a FREE e-Checklist. Online for FREE from June 17-23, 2019.
Order The Anti-Cancer Revolution Today and get many bonuses including Dr. Roberts' e-Course: Heal the Gut for FREE.
Dr. Melina Roberts will be lecturing on The Link Between the Microenvironment and Chronic Disease at the Alternative Medicine Congress in London, UK August 26-27.
In the media
Dr. Melina Roberts is an expert interviewed in the BioMed video.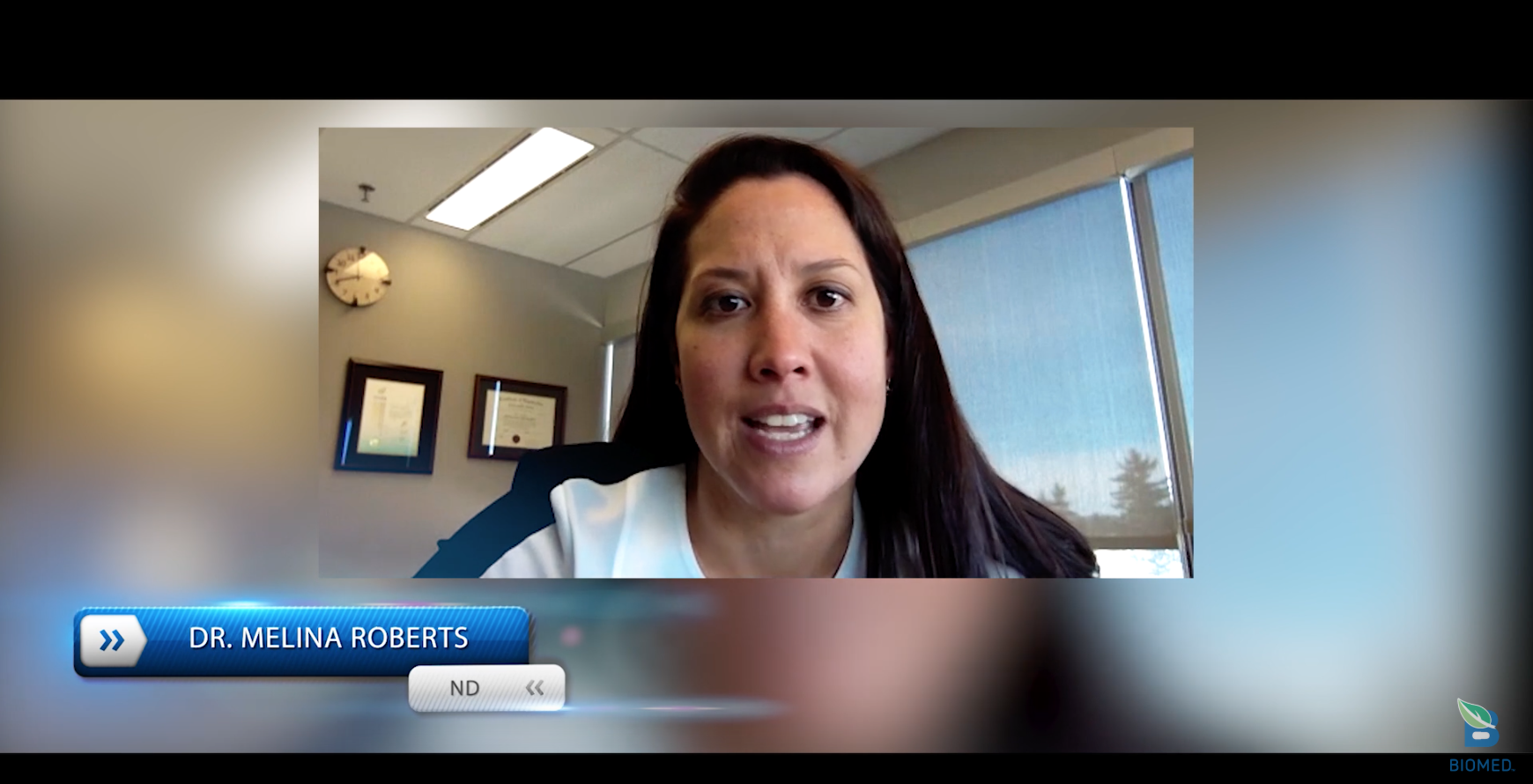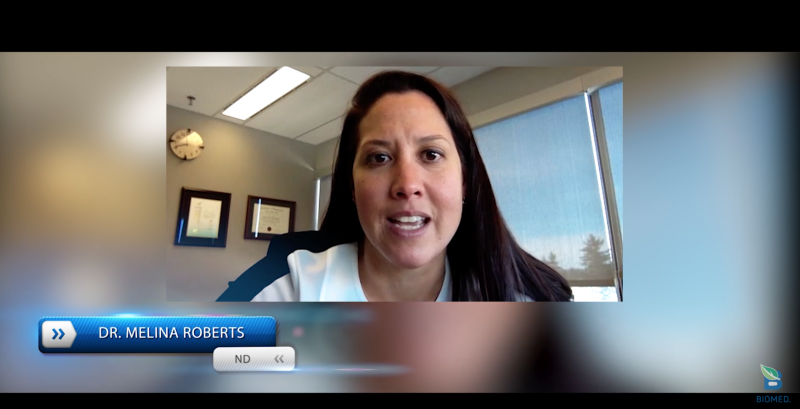 Featured Article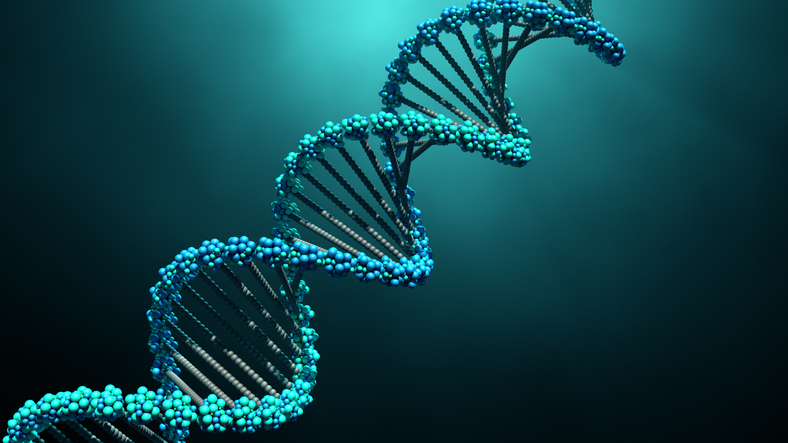 This test will uncover very helpful and comprehensive information about you. This comprehensive genomics test tests for more SNPS than 23&Me and other DNA tests on the market will test for, though this test does not give you ancestral information.
Genomics DNA Testing uses cutting edge genetic technology to analyze individual's DNA, looking at 84 unique variants across 65 genes that collectively dictate how one's "owner's manual" helps to shape one's personalized action plan. Based on this information, a personalized actionable nutritional, exercise, and lifestyle recommendations can be created for you related to dietary and nutrient needs, food sensitivities, fitness planning and physical health management, as well as cardiovascular and metabolic health. Each section of the report provides you with direct changes that you can make today and empowers you to improve your health and well-being!
Test categories include:
Diet – find the foods that are compatible with your genetic make-up, carbohydrate consumption, fat consumption
Food Sensitivities – lactose, gluten, caffeine, alcohol, sodium
Specific Nutrient Needs – Specific nutrients that your body needs: vitamin A, Vitamin B12, Folic Acid, vitamin B2, vitamin C, vitamin D and calcium, vitamin E, iron, antioxidants, healthy fats, choline, probiotics
Physical Fitness – pain tolerance, exercise motivation, endurance vs power, exercise recovery, bone health, injury risk, exercise preference
Mental Well-being – predisposition to addiction, moods, memory, cognitive performance and stress resilience
Detoxification – ability to remove toxins from the body using glutathione, ability to remove chemicals from the body, histamine removal, sulfur removal
Obesity Risk – genetic risk score for obesity, eating behavior, regulation of appetite and food intake
Hormonal Health – thyroid health, testosterone, estrogen
Featured Recipe
Contributed by Kaitlin