Events
Dr. Roberts spoke at the Light Cellar Open House about "Steps to Building a Healthy Microbiome in your Child" on Sunday March 26th.
UPCOMING:
An Evening Gathering for Women on Breast Health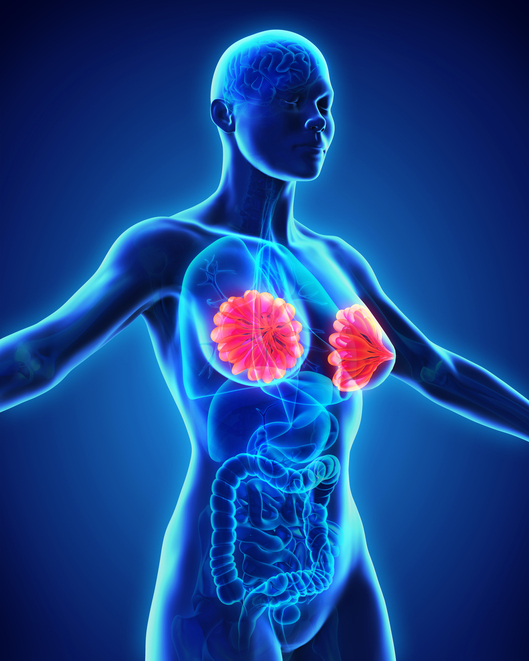 (based on the 'Healthy Breast Foundations Program' by Sat Dharam Kaur. N.D.)
Led by Dr. Tory Jackson ND
A conversation on breast health, evaluating our risk factors and integrating protective strategies.
Listen, share and meet others who are making conscious choices to improve breast and overall health.
WHEN: Thursday, April 27, 6:30- 8:00 pm
WHERE: Advanced Naturopathic Medical Centre, Suite 414, 4935 40 Ave NW
COST: $20 (Includes alcohol-free libations and exciting edibles)
Call the clinic to register: 403-247-4646
WEBINAR
Dr. Roberts will be presenting a webinar on Detoxification: Effective Biological Medicine Techniques on Tuesday, May 16th, 2017 5:00pm (MST)
Understanding Thyroid Testing: Why Hypothyroidism is Often Missed Through Conventional Testing
BY: DR. JULIE MILLER
The thyroid is a butterfly-shaped gland that sits low on the front of the neck and is the body's major metabolic regulator.  When your thyroid is underactive, called hypothyroidism, everything slows down leading to weight gain, fatigue, poor concentration, depression, constipation, infertility, low libido, PMS, muscle and joint pain, dry skin, excessive hair loss, and low body temperature. Conversely, when it is overactive, called hyperthyroidism, your metabolism speeds up, leading to weight loss, anxiety, insomnia, fast heartbeat, and loose stool. According to the Thyroid Foundation of Canada, approximately 1 in 10 Canadians have a thyroid condition and as many as 50% of those cases remain undiagnosed. [1]
It is very common in my practice for my patients to present with symptoms of a low functioning thyroid but have been told by their MD that their thyroid looks "normal" on their blood work. This is because the only hormone that is generally tested, called Thyroid Stimulating Hormone (TSH), doesn't give a complete picture of thyroid function and isn't as sensitive a marker of peripheral thyroid hormone as once thought.[2]