November 2019 Newsletter
Reminder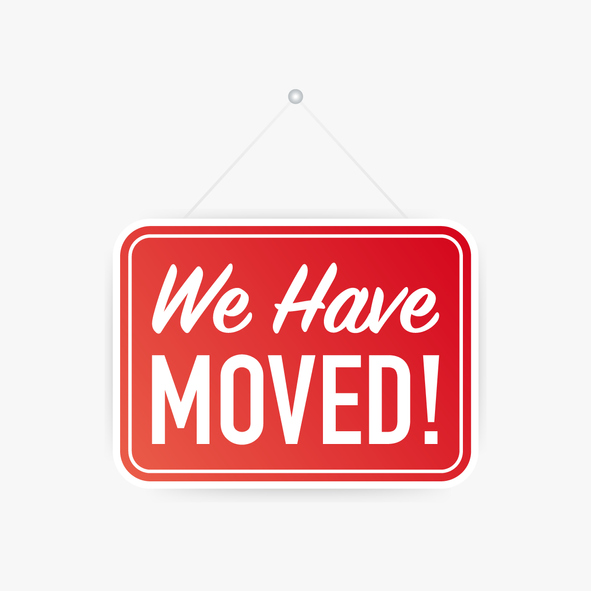 This is a reminder that we have moved to Suite 228 in the Market Mall Professional Building. 
Upcoming Events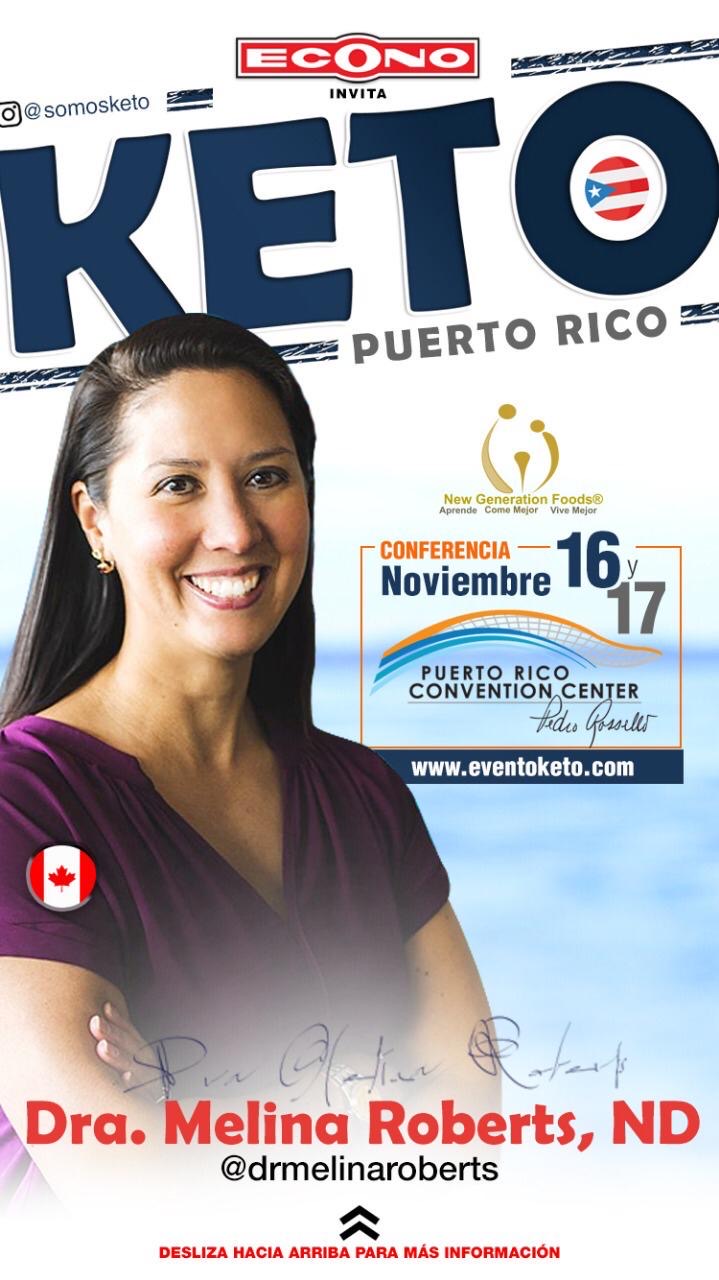 Dr. Melina Roberts will be one of the 12 guest international speakers at Keto Puerto Rico on November 16 & 17 at the Puerto Rico Convention Center. To register go to www.eventoketo.com
___________________________
Dr. Melina Roberts will be teaching a workshop at the Light Cellar: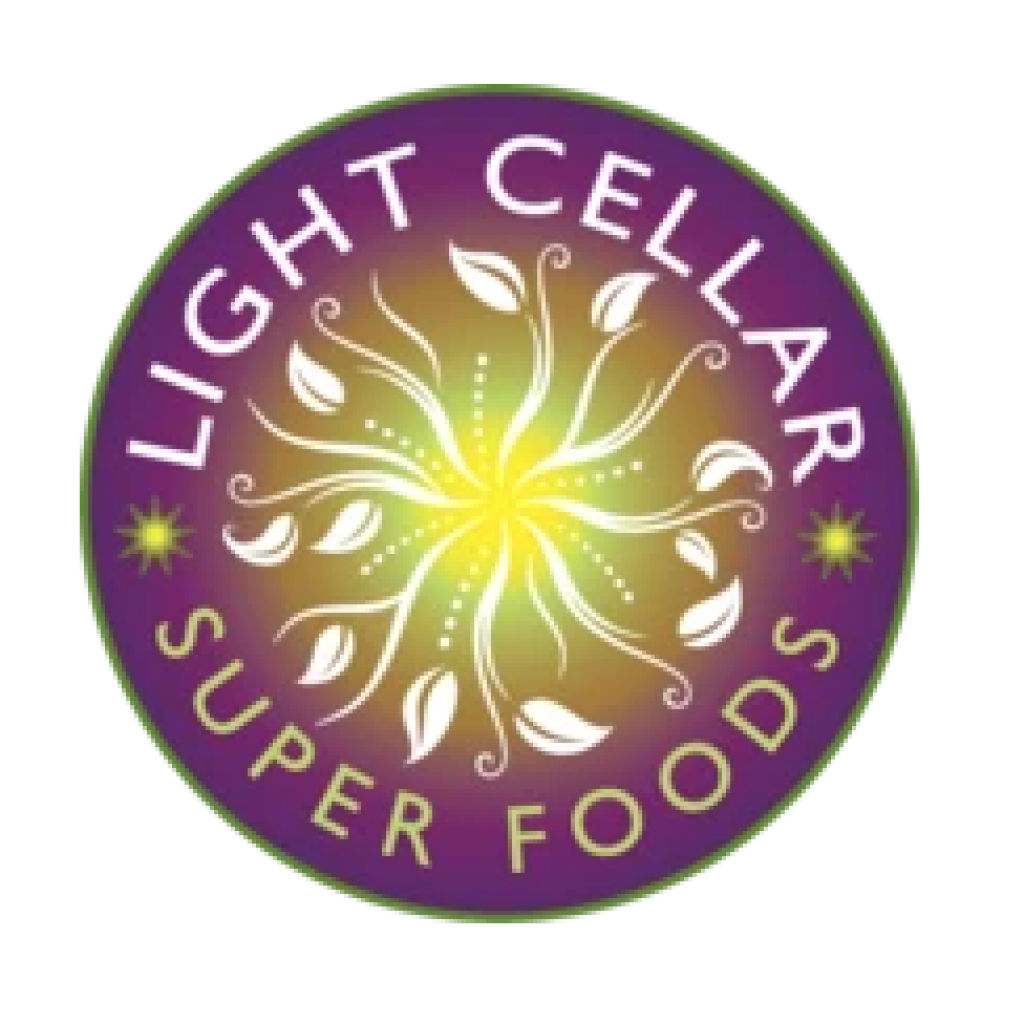 TOPIC: Systematic Detox Program for Life-Long Health
DATE: Thursday November 21st, 2019
TIME: 6:00 – 9:00pm  
COST: $40  
Awards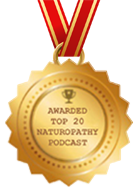 Building Health with Dr. Melina Roberts podcast made the TOP 20 Naturopath Podcasts, ranking #8 in 2019. Have you listened to our podcast?? Subscribe here!
Featured Interview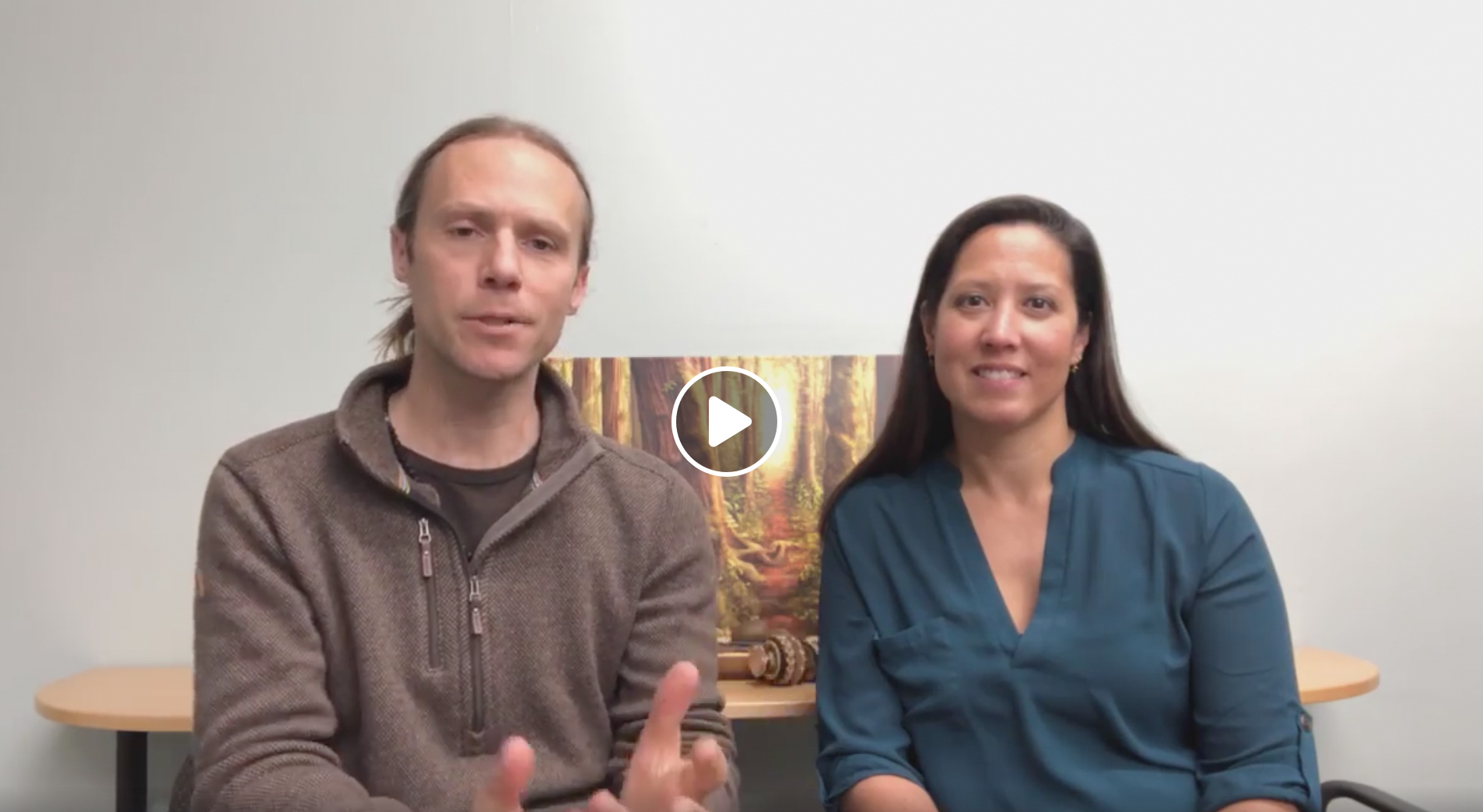 Dr. Melina Roberts was in a LIVE FACEBOOK Interview with Malcolm Saunders, the owner of Light Cellar, talking about the  5 ways that the gut and brain are connected. 
Featured Treatment
Immune Boosting Shot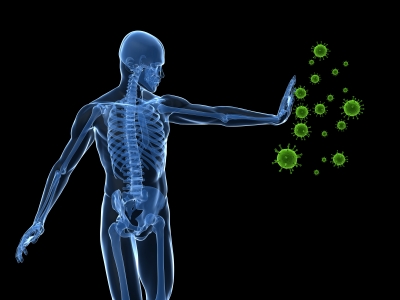 Does your immune system need a kickstart heading into the fall?
Did you know that at Advanced Naturopathic we offer an immune boosting shot?
We can do the shot before you are sick, or even once you have gotten a cold or flu.
Featured Recipe
Contributed by Dr. Tory Jackson
Fall is the time of year when we see a natural dip in our immunity.
What better way to give your body a boost but with mushrooms! Even button and
cremini varieties contain healthy polysaccharides to support a weakened immune
system.
Here is an easy-to-make soup if you're feeling under the weather and/or need
something light, nutritious and easy to digest. Be creative and substitute your
favourite varieties such as shitake and reishi mushroom. And be sure to keep a little
jar of medicinal mixed mushroom powder on hand to add an extra boost to your
healing broth.