Wishing Dixie the best of Luck!
We have enjoyed having Dixie as part of our team for the past 2 years, but she has decided to focus on her own clinic full-time and will no longer have clinic hours at our clinic. Please contact Dixie directly to continue your treatment with her.
Welcome Erik Szakaly, Massage Therapist Intern, to our team!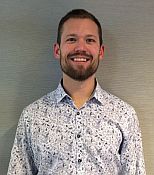 He will be offering **discounted Massages $40 for 1hr, $55 for 1.5hr for a limited time. The price may be reduced but the quality of service will be a high caliberSwedish Therapeutic Massage. Erik has clinic hours on Tuesdays from 5:30 to 8:00pm and Saturday and Sundays 10:00am to 4:00pm. You can book your appointment online or give our clinic a call at 403-247-4646.
Click Here to read Erik Szakaly's Bio.
** Since Erik is still an intern, this service cannot be claimed for insurance.
Biological Medicine Network Video
We sponsor a great program that works to educate and promote Biological Medicine in North America. They are put together a terrific video on biological medicine. Click here to watch it.
Featured Article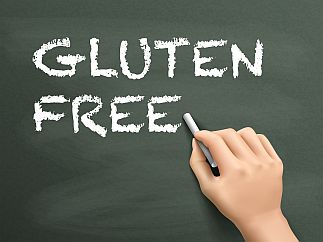 It is great that there are so many gluten-free products in the stores these days and so many gluten-free options that actually taste quite good BUT just because the label says "gluten-free" does not mean that it is healthy.  A lot of gluten-free products are still quite processed with low nutritional value and easily turn to sugars once ingested. Gluten-free packaged foods are okay as an occasional treat but even these foods should not be staples in your diet. Ultimately we still need to be eating fresh, real, organic, non-GMO foods.
Featured Recipe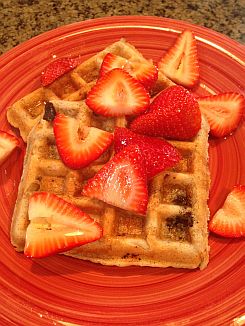 Social Media