Our Latest VIDEO
Are you our ideal patient?
Our Latest ARTICLES
By: Dr. Julie Miller
Featured in Amber Approved Magazine Mar/Apr 2015 Issue pg 18-19
By: Dr. Melina Roberts
Featured in Amber Approved Magazine May/June 2015 Issue pg 16-17
Upcoming Events
Come visit us at our booth:
Strathmore 2015 Alberta 55 Plus Summer Games, Health and Wellness Fair
Friday, July 17th, 2015 from 11 AM – 7 PM
We are sponsoring and have a booth at: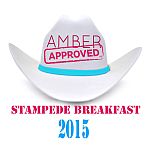 2nd Annual Amber Approved Calgary Stampede Breakfast at Hotel Arts
Wednesday, July 8th, 2015
7:00am – 10:00am
Featured Article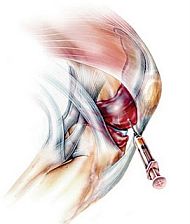 A cortisone injection reduces inflammation and patients will experience immediate relief of pain BUT will have no long-term benefits. You will likely do more damage to the joint as the pain receptors in the joint are shut down therefore you will not be alerted to stop movement due to pain.
With a prolotherapy injection, we are stimulating the healing cascade, therefore there is typically increased inflammation and potentially pain with the injection and approximately 24hrs following the injection, but healing is initiated therefore there will be a long-term benefit of a stronger joint. Therefore a prolotherapy injection is short-term pain with long-term gain.
Featured Recipe
Contributed by Dr. Tory Jackson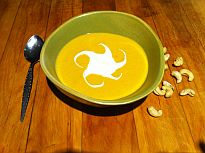 Social Media