September 2017 Newsletter
What's NEW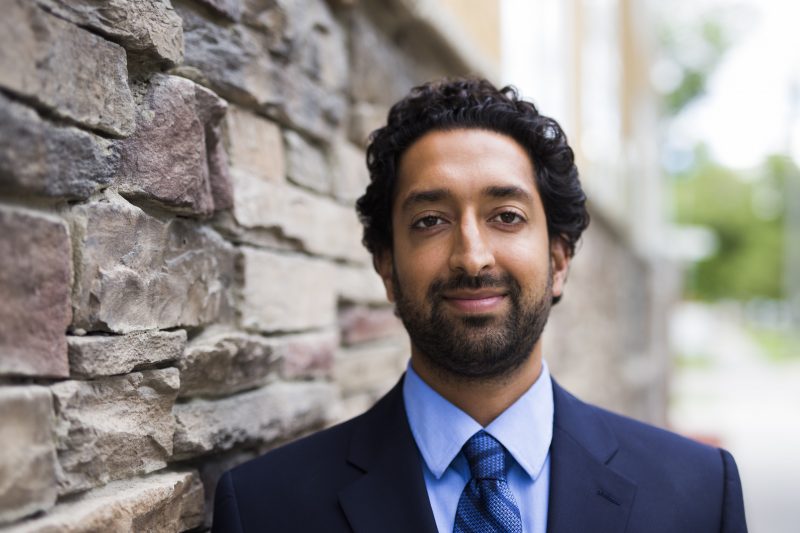 We are thrilled to have Dr. Jatish Kaler join our team!!
Dr. Kaler grew up in Calgary. He earned his Bachelor of Biological Science Degree with Distinction at the University of Calgary and completed his Doctor of Naturopathic Medicine at the Boucher Institute of Naturopathic Medicine in New Westminster, British Columbia. He has been practicing in Winnipeg, Manitoba and will be returning to his hometown of Calgary and will be joining the team at Advanced Naturopathic Medical Centre.
His specialities include treating anxiety and depression, fatigue and digestive complaints and he has specialized training in IV therapy and acupuncture.
Learn more about Dr. Kaler here.
Book your appointment with Dr. Kaler today.
Guest Speaker
Dr. Melina Roberts was invited as a guest speaker for Clinical Grand Rounds for MegaSpore on the topic of Building Children's Microbiome. The sound quality isn't great but the content is high quality. Hopefully the doctors who watched/listened to this interview found it helpful!
FREE Video Series
Dr. Roberts has put together a fantastic video series on removing toxins to improve your health. Sign-up and we'll email you the series.