February 2021 Newsletter
Upcoming Events

Click HERE to learn more and register
_________________________________________________


__________________________________________________

Click HERE to learn more and register. 
NEW App
Ready to Keep Your Body's Defense System Strong?
Every day our body's defense system is called upon to ensure that we are healthy, and it does a great job of it. Unfortunately, it is not always given the support it needs to function optimally and it can become less effective leading to more occurrences of illness or disease.
Knowing the importance of our immune system to keeping us healthy, it's crucial to understand what you should be focusing on to keep it working as best it can. Unfortunately, with the standard lifestyle that the average person lives we are not always doing this. The high stress and diets filled with processed, nutrient void foods is doing the exact opposite. Our immune system has to focus on reducing stress from the body and eliminating contaminants in our foods, all the while it is not receiving the vitamins and minerals it requires to maintain optimum functionality.
So, where does one start to focus on keeping their body strong? Its true people are overwhelmed with the number of health strategies out there, and to make matters worse, sometimes they conflict. People need a strategy and accountability to see real results. I get it! That's why I wanted to bring you a program that allows you to safely and effectively focus on strengthening your body's defense system and provide you with a roadmap to your health goals. All from the comfort of your home.
If you've been scouring the internet for ways to best support your body's defense system look no further!
My Advanced Naturopathic Immune Program equips you with everything you need to make healthier choices—meal plan, recipes, grocery lists, our Comprehensive Immune Support Supplement Kit, a health tracker, daily tips, exercise suggestions and more!
Click here to join and start looking and feeling like a better you today!
Recent Interviews
Dr. Melina Roberts was a guest on Low Tox Life with Alexx Stuart speaking about The Body Electric.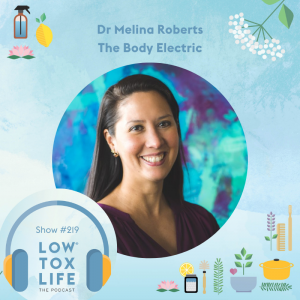 Dr. Melina Roberts was a guest on The Beats with Kelly Kennedy speaking about Contact Regulation Thermography Explained. Or watch on YouTube.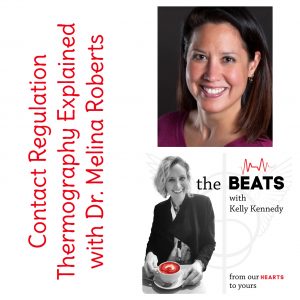 Dr. Melina Roberts was an expert guest on The Stern Method in a LIVE Q&A.