April 2021 Newsletter
Upcoming Events

Click HERE to learn more and register. 
_________________________________________________


_______________________________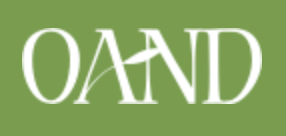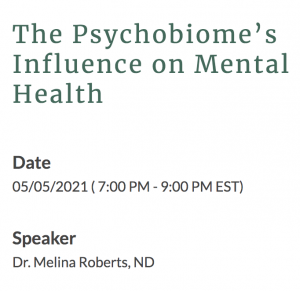 Recent Interview
Dr. Melina Roberts was a guest on Healthy Living with Naturopath Angela Busby speaking about Building a Healthy Microbiome in Children with Dr. Melina Roberts.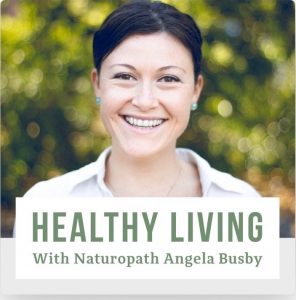 THE GUT HEALTH SUPER STACK 2.0
It's here! Your limited time opportunity to access a health-changing collection of resources and tools designed to help you transform your health aka The Gut Health Super Stack 2.0.
The Gut Health Super Stack 2.0 is a world-class collection of premium tools, training, and resources created by leading gut health nutritionists,  and doctors (including Dr Melina Roberts, one of the renowned health experts, TEDx speaker, Author)
Get ready to access everything you need to know how to heal your gut, improve your digestion, boost your immune system, and prevent future (serious) health problems like heart attacks and strokes.
On Tuesday April 13th, for a very limited time, you can unlock the ultimate resource to quickly heal and boost your gut health (even if you've never tried it before) for an exceptional 96% off the full price of $1,460.04!
If you want to…
✔️ Reduce IBS discomfort and inflammation
✔️ Turn off the switch inside your gut that's making you gain weight
✔️ Heal yourself from chronic illness and live the life you want
✔️ Have the freedom and energy to do what you enjoy without fatigue
✔️ Beat chronic inflammation and cleanse a host of harmful pathogens from your body for good
Then…
The Gut Health 2.0 is your complete A to Z resource to transform your health from the inside out.
…and if you're thinking you have to be a health expert to be successful; think again, all you need is a desire to put an end to the pain and limitations of an unhealthy gut.
It's time to have the healthy life you want. 
(But remember: this incredible offer expires on Tuesday, April 20th at 11:59pm EST…and after that, it's gone. Forever.)