June 2020 Newsletter
CLINIC UPDATE
We are happy to announce that we have re-opened for in-person visits including initial consultations, follow-up consults, testing and therapies. We will be following the COVID-19 guidelines set out by the College of Naturopathic Doctors of Alberta and Government of Alberta. We are committed to patient safety and care.
Our booking procedure will include COVID-19 pre-screening questions prior to entering the clinic.
We have hand sanitizer at the front of the clinic that can be used when entering and exiting the clinic.
We ask that patients arrive to the building in their own mask.
We will be staggering and spacing out appointments to maintain physical distancing.
We will be wearing masks and gloves when seeing patients.
We will be following cleaning and sanitization guidelines.
We have installed a plexiglass barrier at the front desk.
We are still offering telemedicine consultations for current patients of the clinic, if they'd prefer.
For supplement purchases without an appointment, we will continue to offer curbside pick-up to minimize exposure. Please email drrroberts@advancednaturopathic.com, to first ensure we have the supplements needed in stock, then please forward us your credit card information, and we will schedule a pick-up time at the front of the Market Mall Professional Building.
If you'd like to book an in-person appointment, you can do so online at advancednaturopathic.com or you can give the clinic at call at 403-247-4646, please indicate in your message the days that work best for you, the practitioner you'd like to see, the type of appointment (testing, follow-up consult, IV), and the optimal time (morning, mid-day, late afternoon) and we will return your call as soon as we are able.
Thank you for your patience with this new process as we work to create a safe environment within the clinic.
WEBINARS
WEBINAR: How your Immune System Works and How to Make it work Better
WEBINAR: Beyond the Gut: The Microbiome and Mental Health
IN THE MEDIA
Dr. Melina Roberts was a guest on The Rich Solution Radio Show speaking about Social Isolation and Your Immune System

Dr. Melina Roberts was a guest expert on LIVE Interview about Keto Lifestyle during COVID19.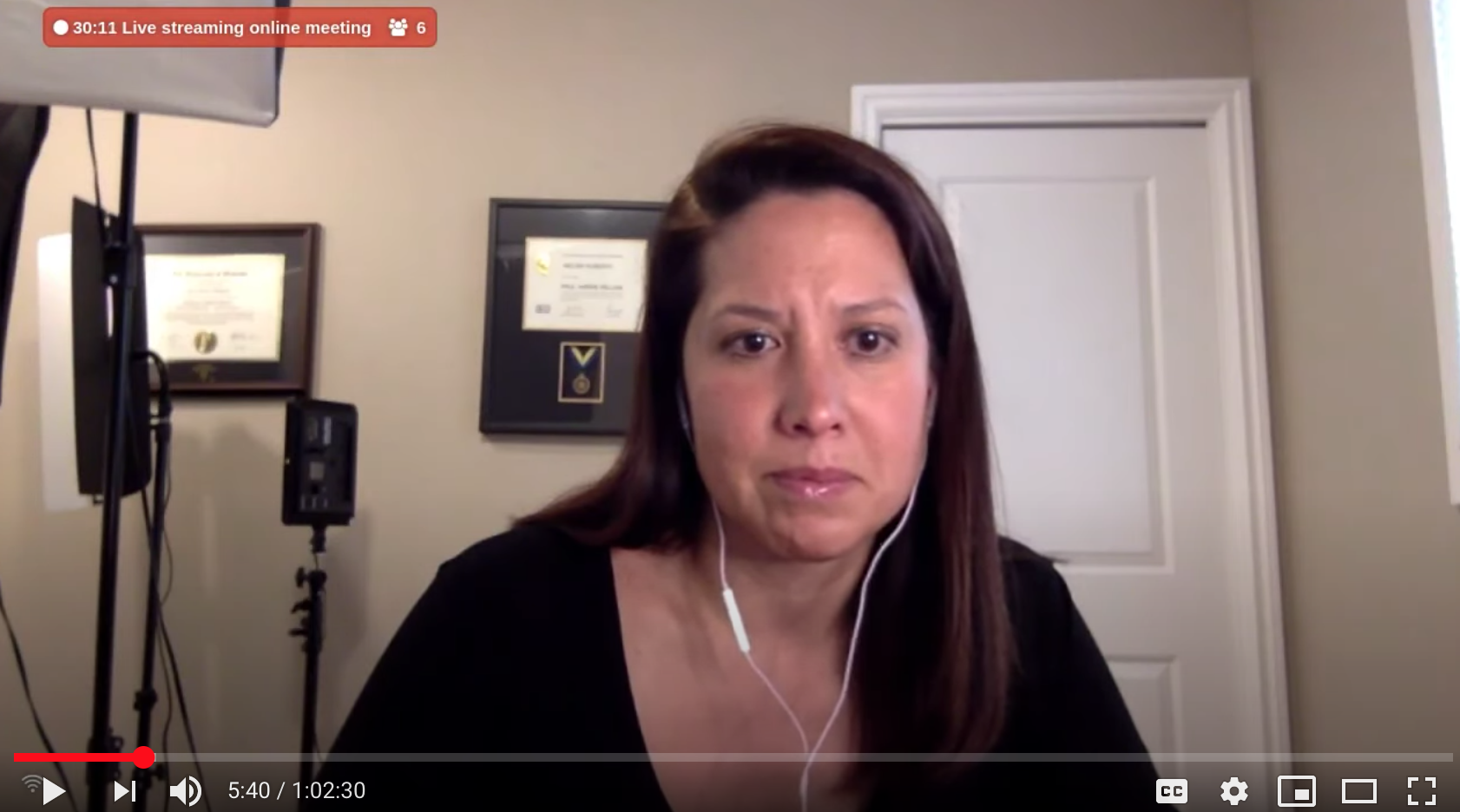 Dr. Melina Roberts was a guest on The Rich Solution Radio Show speaking on the topic of Building an Anti-Viral Terrain.

Dr. Melina Roberts was one of the experts interviewed in the Immunity Community Series speaking about Boosting Immunity Through Building a Healthy Terrain. You are still able to purchase the summit.