January 2020 Newsletter
Happy New Year!!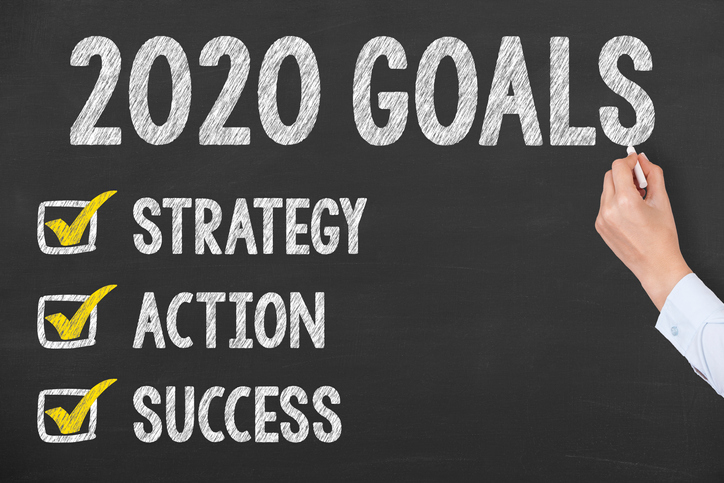 What are your 2020 health goals?
Let the doctors at Advanced Naturopathic help you to plan a strategy, guide your actions and create successful individualized goals for 2020!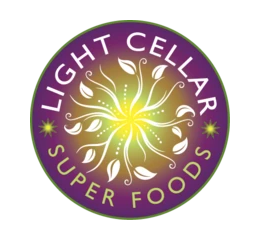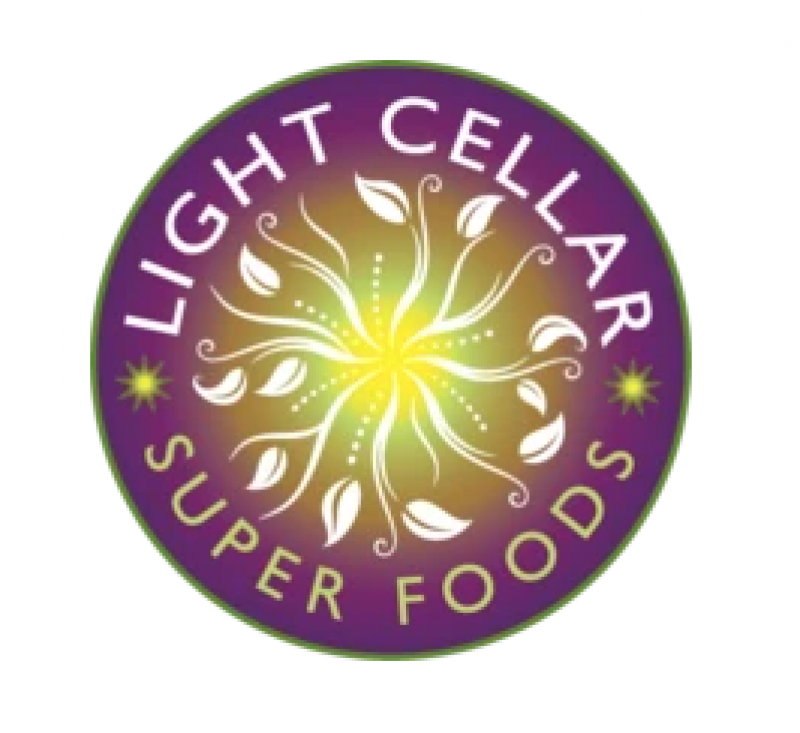 Speaker: Dr. Melina Roberts
Topic: Balance your Hormones:
This workshop will teach you how to balance your hormones and regain your health by addressing the root causes of hormonal dysfunction.
By understanding that our hormones are not an isolated system, that there are other systems that influence our hormonal balance and can be contributing to the imbalances, that's how we can get the best results, regain our health and achieve long-term sustainable results.
Location: Light Cellar, 6531 Bowness Rd NW, Calgary, AB T3B 0E8
Date: Thursday, January 23rd
Time: 6:00pm – 9:00pm
Cost: $40
__________________________________________________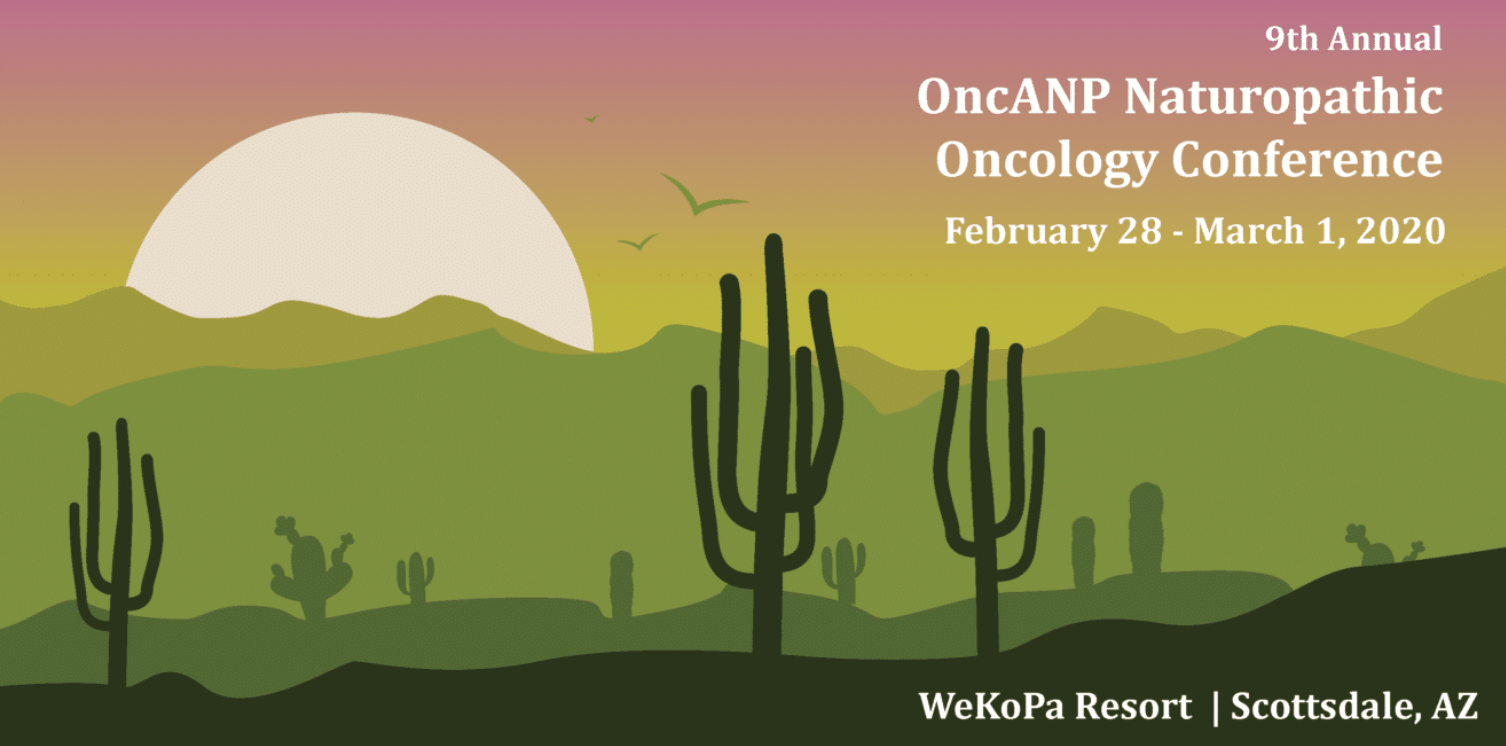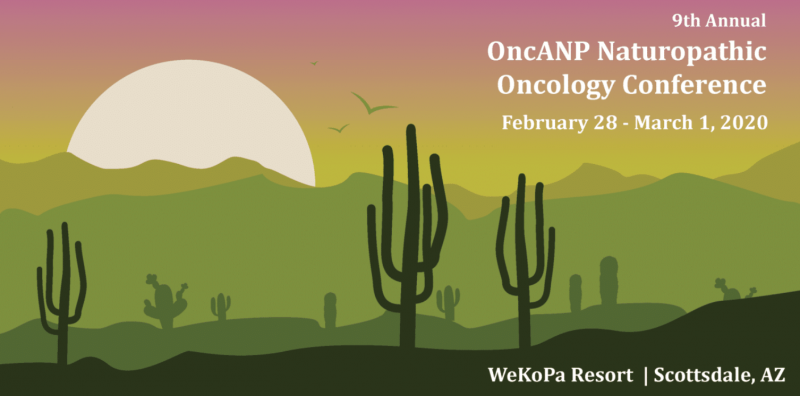 Speaker: Dr. Melina Roberts ND
Topic: The Microenvironment: The Missing Link to Treating Cancer
___________________________________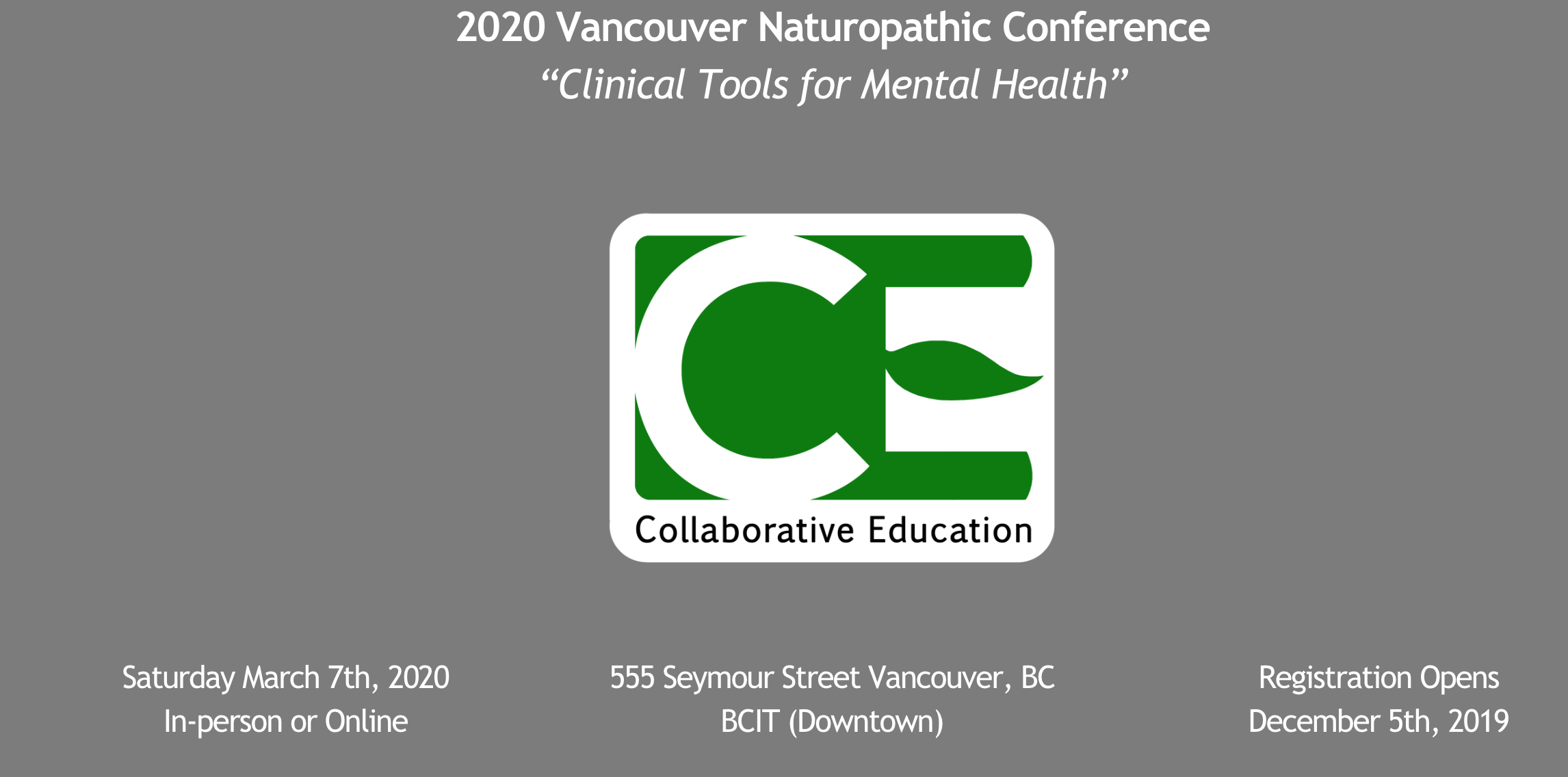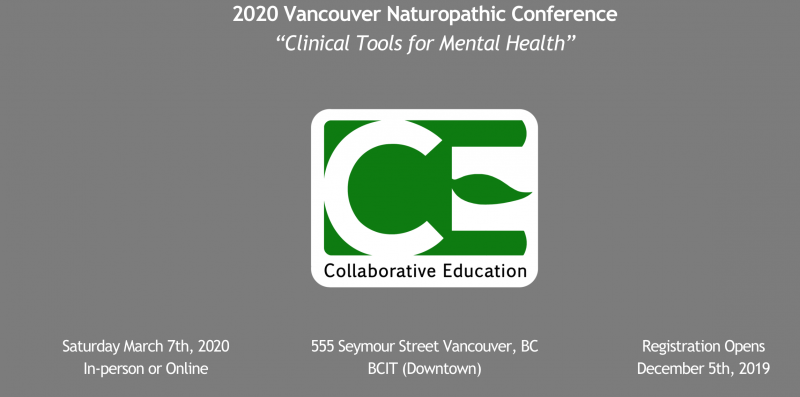 Speaker: Dr. Melina Roberts, ND
Topic: Beyond the Gut: Examining the Microbiome Influence on Mental Health
___________________________________


Featured Blog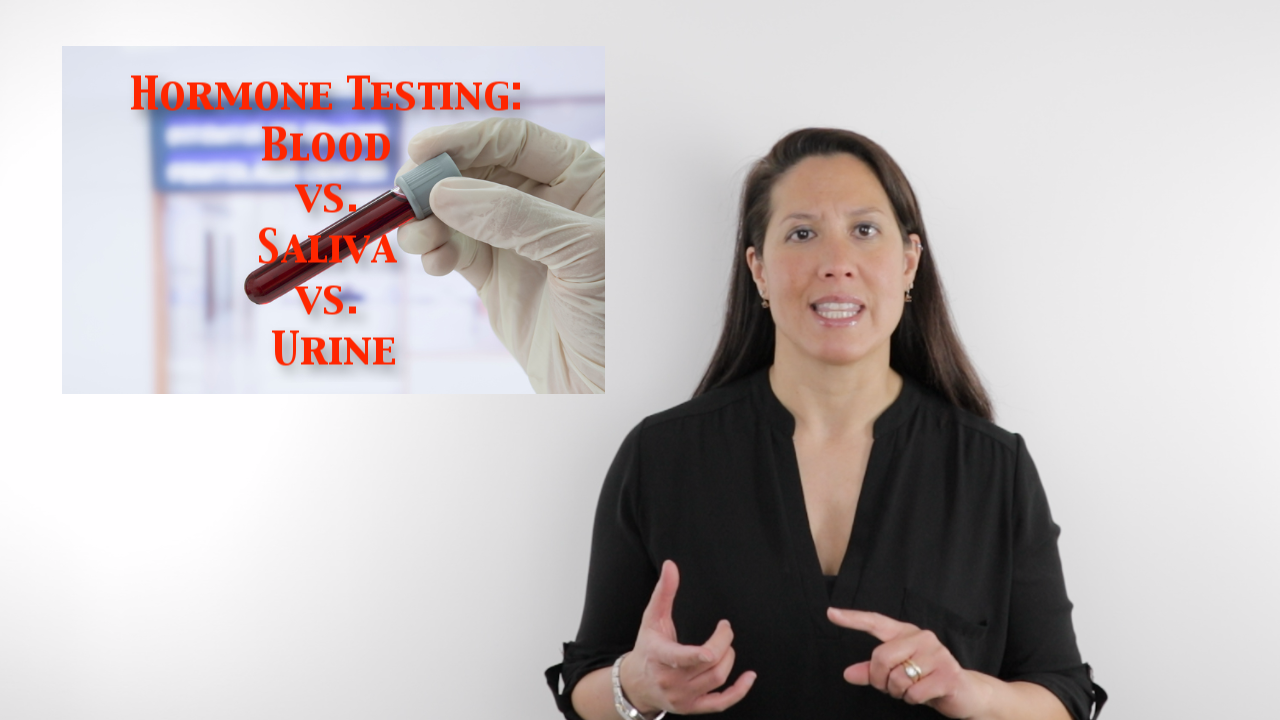 Featured Recipe
Contributed by Dr. Melina Roberts