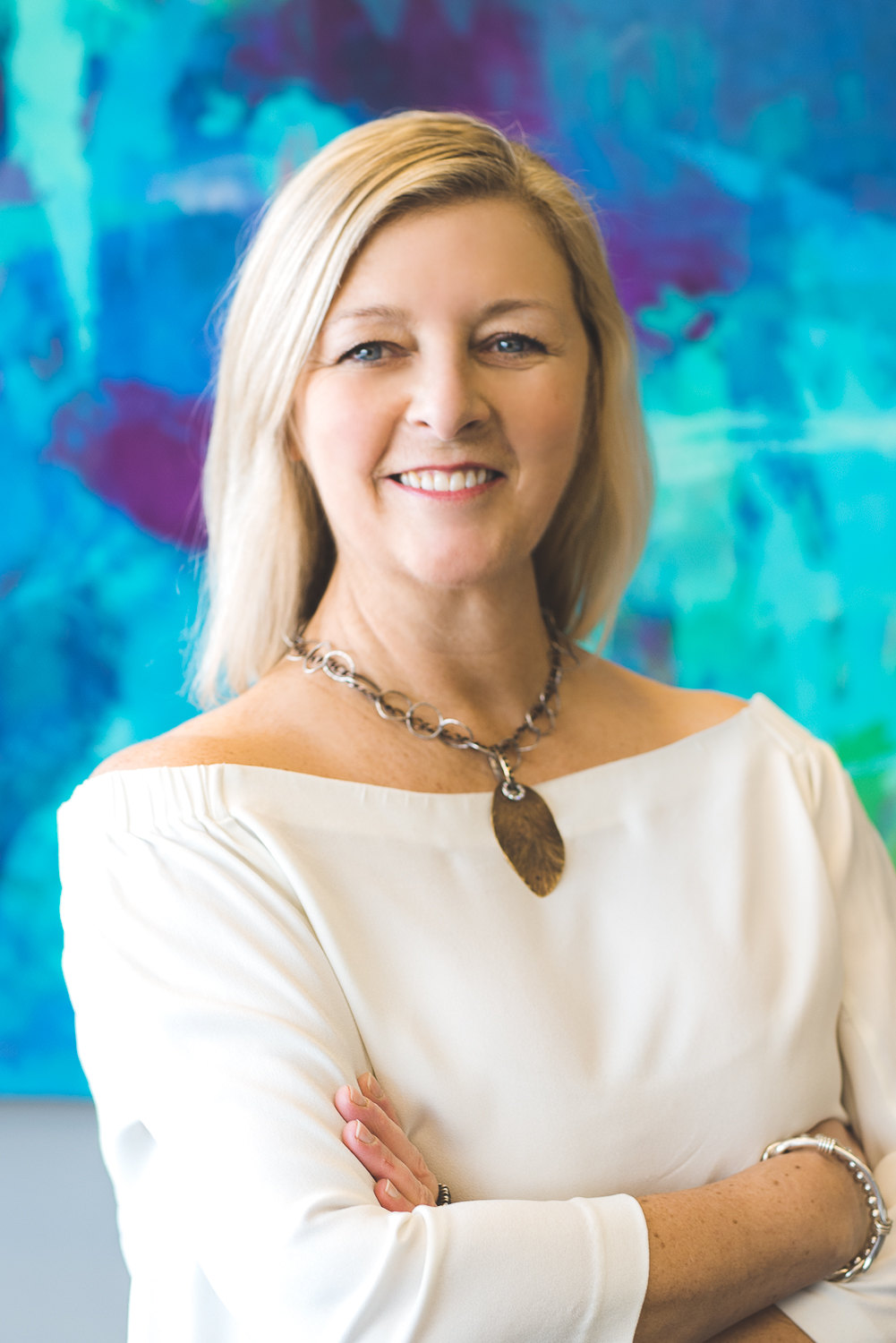 Dr. Tory Jackson, ND
Naturopathic Doctor
| | |
| --- | --- |
| Tuesday | 10:00am – 6:00pm |
| Friday | 9:30am – 1:00pm |
Dr. Tory Jackson is a Naturopathic Doctor with over 25 years experience in the field of natural healing and holistic medicine as a student, teacher, and practitioner.
Dr. Jackson attended the University of Calgary, completing a Bachelor of Physical Education (Biomechanics) prior to completing a 4-year doctorate program at the Boucher Institute of Naturopathic Medicine in Vancouver, B.C.  She is licensed by the College of Naturopathic Doctors of Alberta and is an active member of the Canadian Association of Naturopathic Doctors.
Dr. Jackson's background in health and physical fitness in addition to her training in medical sciences and naturopathic modalities provide an individualized approach to optimal patient care.  Her treatment modalities include diet and lifestyle counseling, botanical and nutritional therapy, acupuncture, homeopathy and intravenous vitamin/mineral therapy. Her ongoing interest and training pursuits encompass biological medicine, biological terrain assessment and dark field microscopy.
Dr. Jackson utilizes the most current laboratory testing in addition physical examination, in-clinic testing and a comprehensive health history to aid in appropriate diagnosis. Her practice interests encompass hormone imbalance, gastro-intestinal health, food sensitivity and allergies, weight issues and environmental detoxification while supporting stress management and holistic health.
Outside of work, Dr. Jackson loves to spend time amongst her friends and dogs, cooking fabulous food and is drawn to off-beat adventure. She finds balance in her regular yoga practice.
Testimonial:
MULTIPLE HEALTH CHALLENGES
I presented to Dr. Jackson with multiple health challenges including fragile digestive function since my colon was surgically removed many years ago, chronically elevated liver enzymes, low energy, and poor concentration and memory. Dr. Jackson was able to prioritize which of my problems were the most important to manage initially, and objectively recommended dietary and supplemental nutritional therapies based on my symptoms as well as the results of Dark Field Microscopy testing.
Dr. Jackson's longstanding experience as a naturopathic practitioner is evident in her ability to establish a comprehensive treatment strategy that also includes anticipating those aspects which may need changing depending on my progress.  The benefit of her years of clinical practice shows in her breadth of experience with the many existing medicines available, and staying informed about the latest product developments, when deciding which medicines she thinks will be the most appropriate and cost effective to recommend.  She also takes advantage of the complementary professional skills of her colleagues at ANMC, offering these when she feels they may be of added treatment benefit to her patients.
A very attentive listener, Dr. Jackson was very patient with my reduced concentration and memory during our consultations.  She took the time to ensure that I fully understood the reasons for her treatment recommendations and made herself available to answer any later questions that came up for me as a result of our consultations. Dr. Jackson has a very genuine warm-hearted manner, and has remained optimistic and encouraging to me throughout my care.
Within three months of starting Dr. Jackson's recommended diet and therapies my elevated liver enzymes are significantly reduced and I have greater daily energy and mental clarity than I ever imagined.  I look forward to continued improvement in my overall health under Dr. Jackson's extremely capable professional guidance and caring support.
M.T., Calgary, AB
REAL ACTION PLAN
My experience was amazing with Dr. Tory Jackson. I came in because of a shoulder injury that won't heal as well as digestive, hormonal, and sleep issues. She immediately put me on a eating plan that will eliminate the inflammation that is causing the distress in my body . After looking at my blood and neurological systems we found Chelation for heavy metal toxicity was required. What a positive way to start 2017 . With a real action plan for my wellbeing ?
C.W., Calgary, AB