Armin Lab Test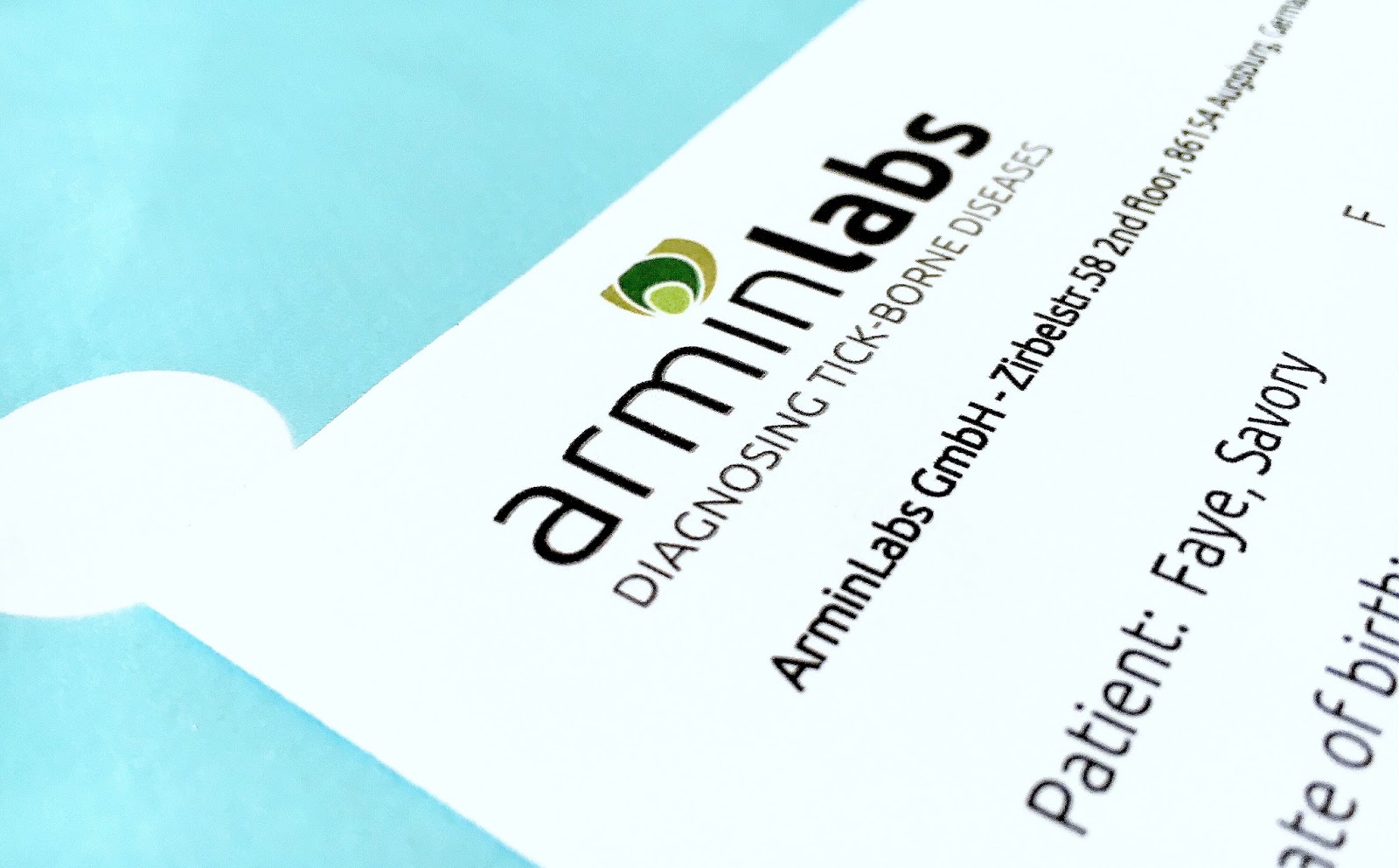 Chronic infections can be a major obstacle in someone's ability to regain their health.  Their contribution to disease is often denied conventionally so testing can be difficult to obtain through traditional medical means.
Armin labs from Germany is a laboratory dedicated to testing for the presence of a variety of bacteria, viruses and parasites.
This is a blood test that is done in the office and then sent to Europe for analysis.  This requires a blood draw from Monday to Wednesday.