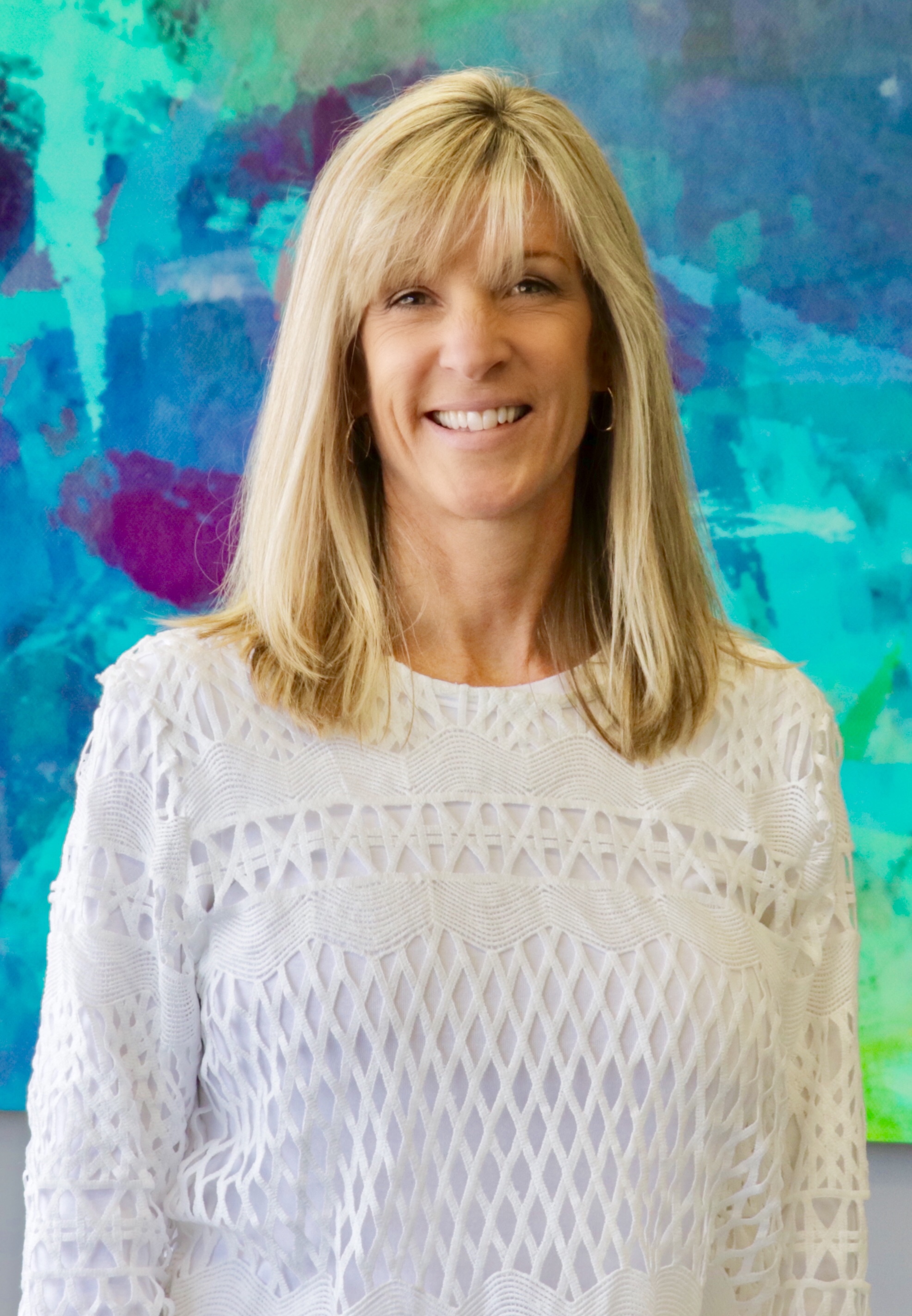 Sandra Lizotte
BodyTalk Practitioner, Health Educator
Monday                               9:30am – 4:00pm
Tuesday                               11:00am – 6:30pm
Wednesday                          2:00pm – 6:30pm
Thursday                             9:30am – 4:00pm
Sandra specializes in helping her clients identify the missing pieces to their personal and health situations. She gets to the heart of the matter, while remaining totally impartial to what is discussed. She is passionate about educating and empowering her clients with well-informed, relevant information. She shares her educational training to ensure her clients receive the knowledge and confidence to take control of their personal situations and health. This provides the most insightful and valuable experience for her clients.
Sandra's education includes a BA, Health Psychology, ICF Professional Coaching certification, applied kinesiology, nutrition and 13 years working with the Bodytalk system.
Sandra is a professional consultant with a solid reputation and vast amount of knowledge in her particular field. She has been a professional coach, specializing in the field health psychology and energetics since 2005.
Psychology's Link To Health
Health and psychology are intimately interwoven. Understanding how our environmental, social and psychological factors influence our physical health is fundamental to recovering from illness and living a healthy, productive life. Just as our external world influences our internal world, the reverse is equally true. Being stressed, sick or in chronic pain has just as much impact on our work, our family, our social life, and our ability to think and feel optimistic. So what comes first the chicken or the egg?
Very often, if we're not well we have a pretty good idea as to why. However, sometimes we make assumptions that it's one thing and in fact it's another part of life that we don't even realize is affecting us. The study of health psychology looks at five key life areas, which together create the full picture. As the pieces come together, the steps for change become clear.
BODYTALK
BodyTalk is an informative component to your health recovery plan. It's an energetic therapy that utilizes your body's innate wisdom and core energetic systems. In a healthy body, energy molecules move fluidly within the core body systems. These energetic molecules are how our body communicates with itself. They contain the homeostatic balance of our tissues and systems along with our dietary needs. They also keep track of our thoughts, our emotions, our what's going on in our environment. All of this is dictates how we feel each day. When you have soreness, pain, headaches, cardiovascular, digestive, or any other problem, it's an indication that the energy can no longer move with ease and a blockage has developed. The more blockages, the more pain, and over time the more sick you become.
BodyTalk is a system that brings it all together. BodyTalk identifies blockages within the normal physiological processes of your body.
 What To Expect
Non-invasive, safe, informative
Provides you with the most relevant information directly related to your current personal and health situations
Logic and intellect navigate the session
Limitations are clearly identified