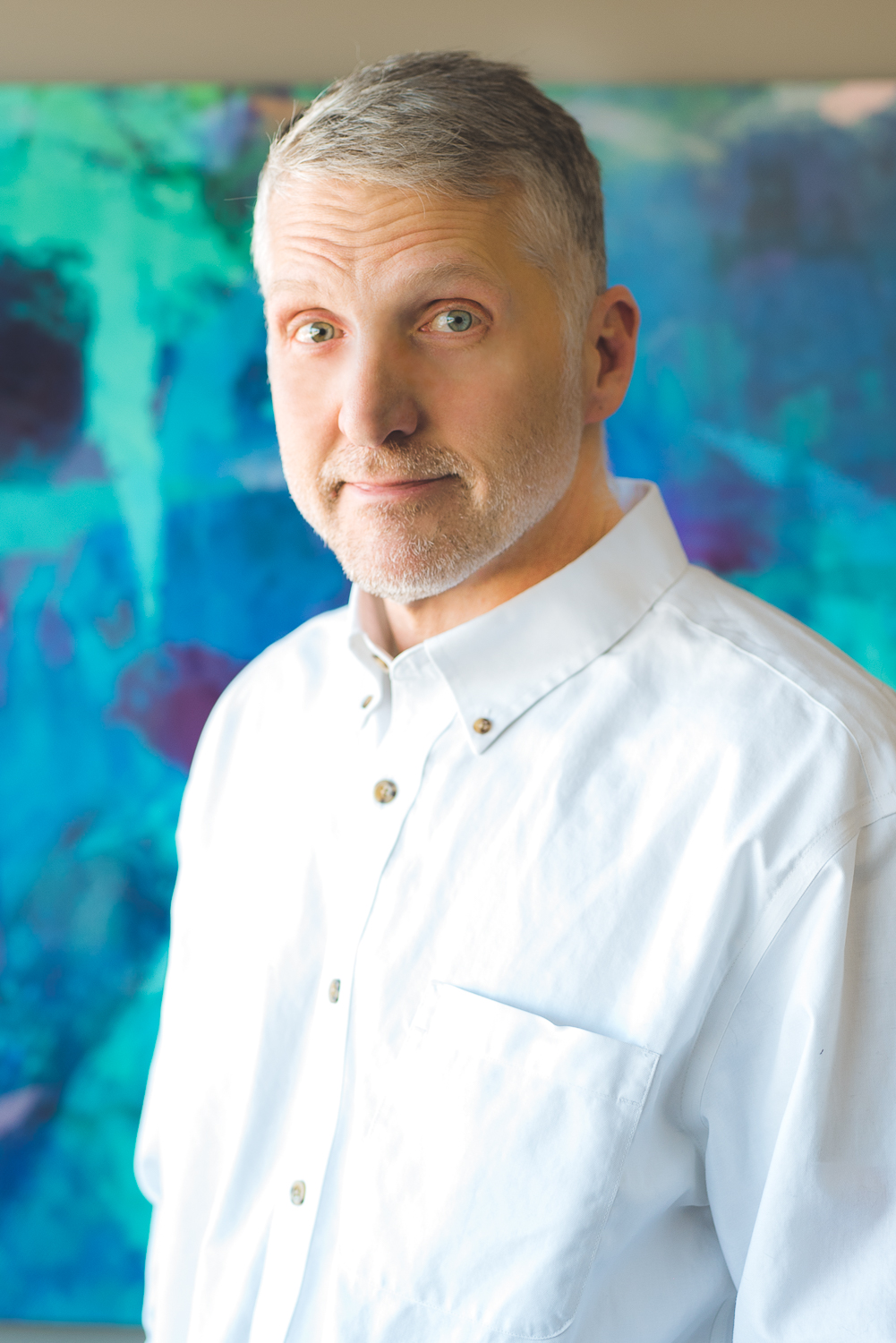 Dr. Shaun Riddle, ND
Naturopathic Doctor
Monday

Wednesday

9:00am – 4:00pm

9:00am – 4:00pm
Dr. Shaun Riddle completed his naturopathic medical training at Bastyr University in Seattle, WA.  He has been practicing naturopathic medicine since 2004.  While Dr. Riddle sees patients with a variety of chronic illnesses, he has a special interest in chronic infections and how they relate to autoimmune disease, digestive and neurologic disorders as well as chronic pain.
Initially, he began practicing with a focus on healing musculoskeletal injuries using a variety of injection therapies including prolotherapy, ozone and PRP (platelet rich plasma).  Upon encountering patients with pain patterns that did not match typical injuries, he began investigating the possibility of chronic infections as a source of pain.  For many, this explained their aberrant pain patterns and opened up a new approach to looking at autoimmune disease and neurologic disorders.
After working with chronic infections for some time, it has become clear that there are other factors that also need to be addressed in many people including:  mold exposure, small intestinal bacterial overgrowth (SIBO), yeast/fungal overgrowth, parasitic infections, toxic metal accumulation & reactivity, environmental exposure, hormone insufficiencies, nutrient deficiencies and dental issues.  Dr. Riddle utilizes lab testing to isolate the roadblocks that are specific to each patient.
Prior to naturopathic medicine, Dr. Riddle completed a master's degree in teaching in addition to an undergraduate degree in biology.