January 2017 Newsletter
HAPPY NEW YEAR!! Here's to a year filled with health, happiness and balance! Let's make health a priority in 2017!!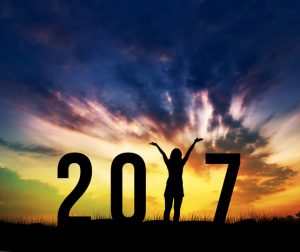 Published Articles
Dr. Roberts wrote an article, Food and Moods in the Amber Approved Magazine winter 2016 edition.
Dr. Roberts has a featured article FIVE Ways to Keep Our Kids Healthy in the Marion Institute Biological Medicine Network Newsletter.
Featured Blog
THREE Ways to Know If an Exercise Program is Right For You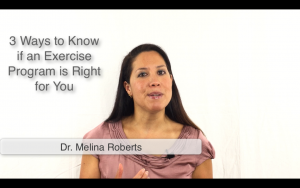 Featured Recipe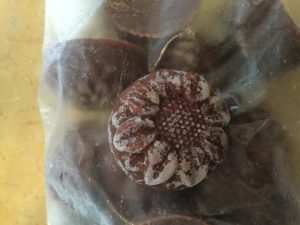 Social Media