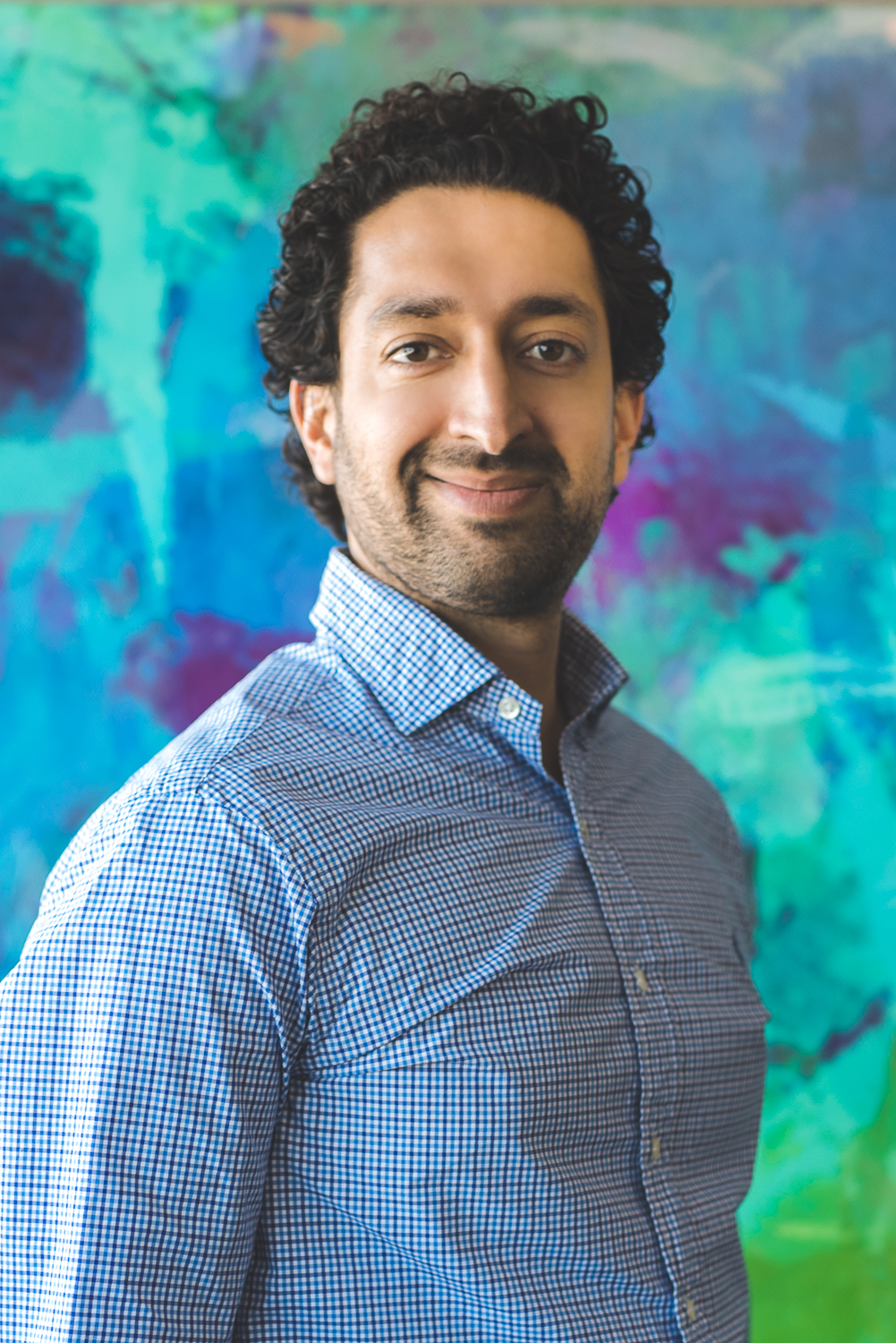 Dr. Jatish Kaler, ND
Naturopathic Doctor
| | |
| --- | --- |
| Wednesday |  9:30am – 2:00pm |
|  Friday |  9:00am – 1:00pm |
| | |
| | |
| | |
A word from Dr. Jatish Kaler
Dr. Jatish Kaler considers Naturopathic Doctors essential members of an integrative healthcare team.  He offers a compassionate and evidence-based approach to medicine and works to educate and empower his patients.  Together with his patients he develops a personalized treatment plan and addresses the root cause of disease.
Dr. Kaler earned his Bachelor of Biological Science Degree with Distinction at the University of Calgary and completed his Doctor of Naturopathic Medicine at the Boucher Institute of Naturopathic Medicine in New Westminster, British Columbia.
Conditions treated by Dr. Kaler include:
Digestive complaints (IBS, celiac disease, Crohn's disease, ulcerative colitis, bacterial/yeast overgrowth, constipation, diarrhea, acid reflux etc.)
Food allergies and nutritional deficiencies
Fatigue, insomnia and chronic stress
Anxiety, depression, PTSD and addiction
Thyroid disease, weight gain and obesity
Diabetes and cardiovascular disease
Chronic pain and inflammation
Neurologic issues
Immune deficiency, infection and autoimmunity
Men's and women's health issues
Pregnancy and fertility
Chronic fatigue and fibromyalgia
Cancer, Lyme disease and chronic illness
Therapies and testing offered by Dr. Kaler include:
Food sensitivity testing and gastrointestinal assessment
Nutrient, metabolic and hormone testing
Vitamin, mineral and herbal prescriptions
Therapeutic diets (fasting, ketogenic diet, Mediterranean diet, DASH diet, Paleolithic diet)
Acupuncture and cupping therapy
IV therapy
Dr. Kaler is a licensed member of the College of Naturopathic Doctors of Alberta (CNDA).  He serves on the Board of Directors of the Canadian Association of Naturopathic Doctors (CAND), a national organization advancing public awareness and federal legislation of naturopathic medicine.
Outside of medical practice, Dr. Kaler enjoys travel, photography, meditation, cooking, playing music and staying physically active through hiking, snowboarding, yoga, cross-country skiing and surfing.